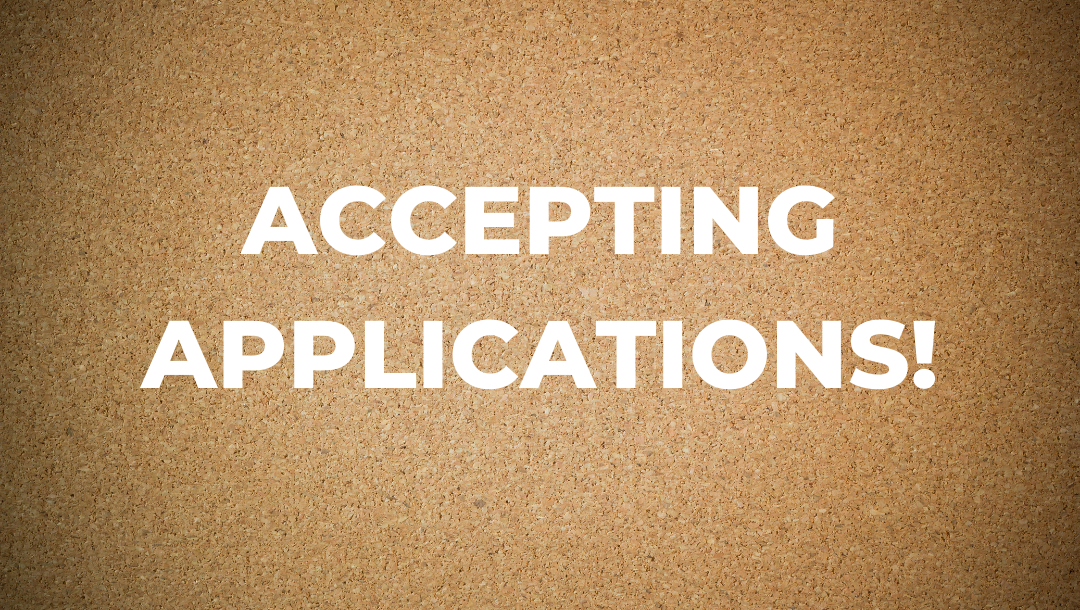 Position 1
Section: Office of Museum Services
Vacancy Announcement Number: DE-11852082-23-SW
Position Title: Grants Management Specialist (Senior Program Officer), GS-1109-13
Full Performance Level: GS-13
Closing Date: March 15, 2023
Area of consideration: Open to all U.S. Citizens and individuals eligible under the Inter-Agency Career Transition Assistance Program (ICTAP).
Delegating Examining (general public): https://www.usajobs.gov/GetJob/ViewDetails/710068100
Position 2
Section: Office of Museum Services
Vacancy Announcement Number: ST-11852083-23-SW
Position Title: Grants Management Specialist (Senior Program Officer), GS-1109-13
Full Performance Level: GS-13
Closing Date: March 15, 2023
Area of consideration: All current and/or former Federal employees that are/were in permanent competitive service positions (status candidates). Well-qualified surplus/displaced Federal employees (CTAP/ICTAP) in the local area; eligibles based on special hiring authority (e.g., Military Spouses, former Overseas employees, VISTA/Peace Corps, etc.), those eligible for Excepted Service Appointment (i.e., Individuals with Disabilities, etc.) and certain veterans (e.g., VEOA eligibles).
Merit Promotion (government-wide):https://www.usajobs.gov/GetJob/ViewDetails/710066800
Application deadline: April 15, 2023
Date posted: March 12, 2023