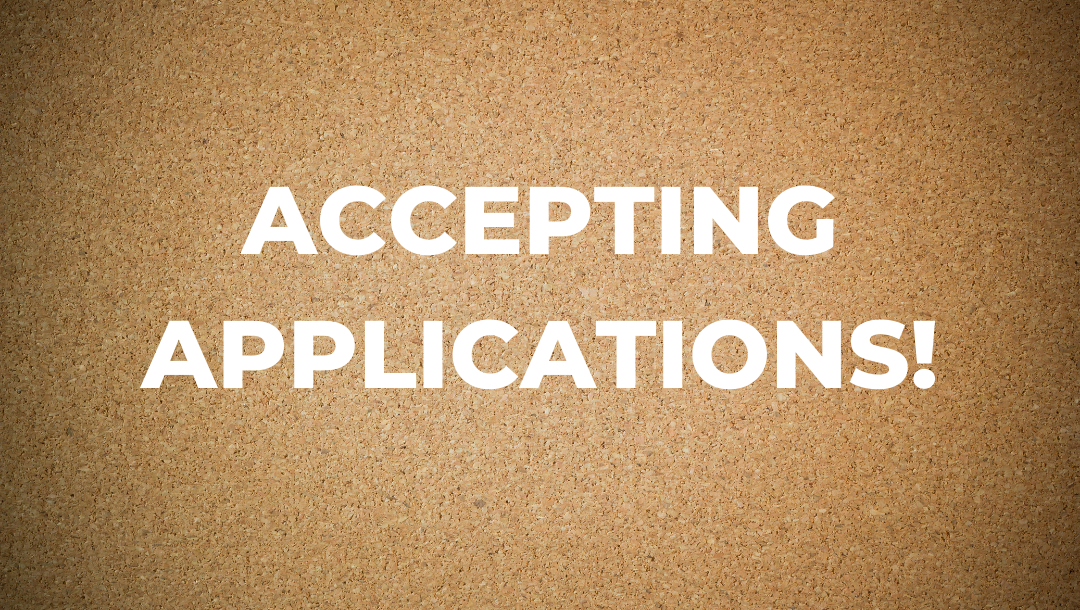 POSITION OVERVIEW
Anticipated start: July 1, 2022
APPLICATION WINDOW
Open date: April 15th, 2022
Next review date: Sunday, May 15, 2022 at 11:59pm (Pacific Time) Apply by this date to ensure full consideration by the committee.
Final date: Monday, Oct 31, 2022 at 11:59pm (Pacific Time)
Applications will continue to be accepted until this date, but those received after the review date will only be considered if the position has not yet been filled.
QUALIFICATIONS
Basic qualifications (required at time of application)
Applicant must hold a PhD in Black Studies or a related social science, humanities, STEM, or education discipline at the associate or full professor rank at the time of application.
For more information and to apply, please visit: https://apptrkr.com/3004313
Help contact: theresarodriguez@ucsb.edu
Copyright ©2022 Jobelephant.com Inc. All rights reserved.
Application deadline: May 15, 2022
Date posted: April 20, 2022