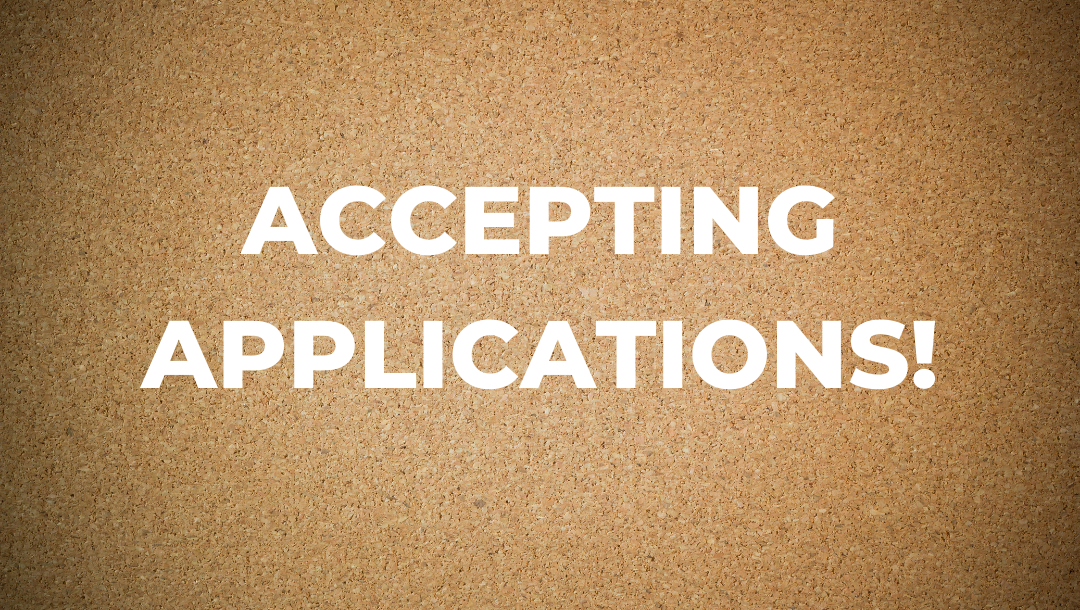 The American Council of Learned Societies is pleased to announce the third competition of the Emerging Voices Fellowship which allows recent PhDs in the humanities and interpretive social sciences to take up two-year positions at select institutions in ACLS's Research University Consortium for the 2022-23 and 2023-24 academic years. Up to 45 fellowships will be available for a fall semester 2022 start date.
NOTE – Candidates will not be permitted to hold Emerging Voices Fellowships at their PhD-granting institution.
This final iteration of the Emerging Voices Fellowship will maintain its focus on the vanguard of scholars whose voices, perspectives, and broad visions will strengthen institutions of higher education and humanistic disciplines in the years to come. The program seeks to sustain emerging scholars who are "both-and": who are both outstanding scholars and effective communicators to diverse audiences inside and/or outside the classroom. We are proud of our record in this program so far of supporting scholars of color, scholars from low-income and unconventional backgrounds, scholars who have taken on extraordinary roles in graduate school (organizing public art exhibits, teaching in prison education programs, managing research support groups, to name just a few). Preference will continue to be given to these groups.
Emerging Voices Fellowships provide a $65,000 annual stipend plus benefits, a one-time relocation allowance of $3,000, and $3,500 (annually) in research/professional development funding, childcare or elder care costs, as well as access to ACLS professional development resources. Fellows are expected to teach one course or the equivalent per year. Fellows will participate in professional development activities organized by ACLS in the first year of the fellowship. In the second year, they will join projects in their host institution in a limited, pre-arranged capacity – for example, assisting in organizing public events, contributing to institutional research, or leading a workshop for doctoral students.
Emerging Voices Fellows will join a robust community of practice in the publicly engaged humanities and will have the opportunity to draw on networks of related ACLS programs, including alumni of the Mellon/ACLS Leading Edge Fellows and Scholars and Society Fellows. The diverse experience of the ACLS community is a shared resource that fellows are encouraged to draw on during and after their fellowship terms.
Application deadline: January 12, 2022
Date posted: January 6, 2022