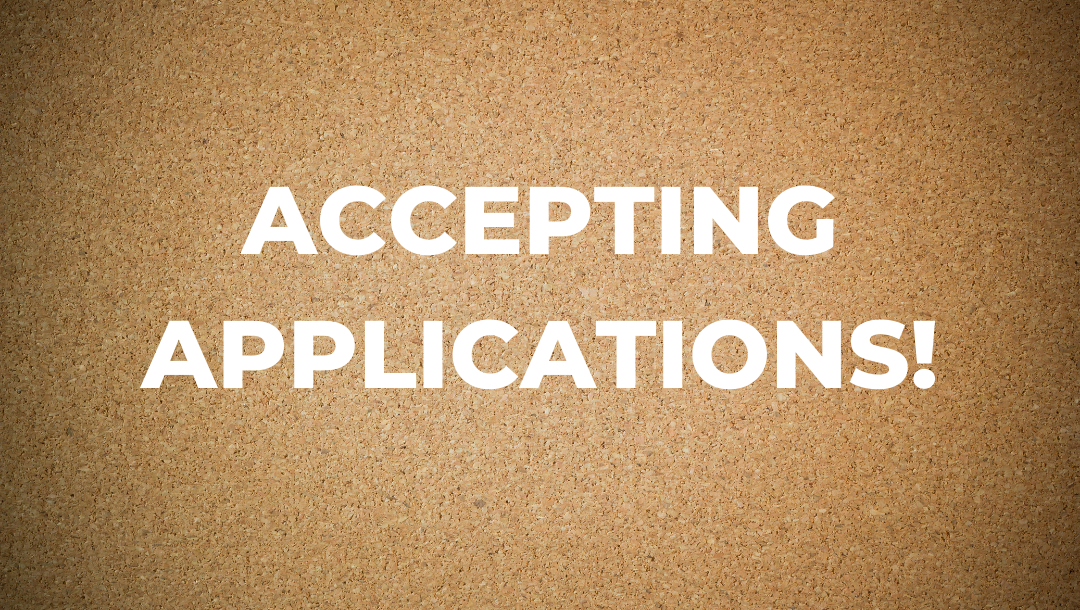 The University of Virginia Press (UVAP) seeks an assistant to support editors in the acquisition of new books in the fields of history, politics, literature, culture, religion, architecture, design, and regional interest. This Acquisitions Coordinator (AC) helps manage and facilitate the publishing process, particularly at the key stages of final manuscript preparation and transmittal into copyediting, design, and production.
Reporting to the Editor in Chief, the AC supports the acquiring editors' administrative responsibilities maintaining all routine procedures and processes regarding authors, readers, databases, and communications between the acquisitions department and other departments at the Press.
Desirable characteristics include familiarity with academic and/or publishing environments, strong organizational skills, strong oral and written communication skills, and excellent attention to accuracy and detail.
Responsibilities will include:
Participating in the acquisition of new publications by acting as a liaison among acquiring editors, authors, and reviewers, as well as other press departments.
Maintaining the database records of proposals and manuscripts under review.
Coaching authors on manuscript preparation including formatting, permissions, illustrations, book abstracts and keywords, etc.
Requesting cost estimates from the Production Manager for each manuscript and obtaining cover design and marketing questionnaires from authors in anticipation of book production and promotion.
Collaborating with Editorial Design and Production (EDP) Manager and staff on transmitting all approved manuscripts for copyediting, design, and production.
Ordering contractual gratis copies for authors and readers.
Managing logistics, including preparing agendas and minutes, for monthly in-house publication committee meetings, quarterly Faculty Editorial Board meetings, and seasonal list-planning meetings.
Other duties as assigned.
Qualifications:
Education: Bachelor's degree in the Humanities, English, or Communications is preferred.
Work Experience: At least one year of work experience, ideally in publishing, is preferred.
Excellent verbal and written communications, with strong teamwork and interpersonal skills are required.
Should have Microsoft Word and Microsoft Outlook experience.
Experience with FileMaker Pro (Allbooks) is a plus.
ABOUT THE PRESS: The University of Virginia Press was founded in 1963 to advance the intellectual interests not only of the University of Virginia, but of institutions of higher learning throughout the state. A member of the Association of University Presses, UVAP currently publishes seventy to eighty new titles annually and operates a successful digital imprint, Rotunda. UVAP is located on the grounds of UVA (a World Heritage Site) in beautiful Charlottesville, Virginia, a historic and diverse intellectual and entrepreneurial community near the Blue Ridge Mountains with exceptional music, arts, food, sports, and other cultural resources.
This position will remain open until filled. Review of applications will begin on November 15, 2021 with a start date of on, or before January 3, 2022. This is a non-exempt level, benefited position. Anticipated Hiring Range: $35,000 – $45,000 commensurate with education and experience. The University will perform background checks on all new hires prior to employment. For additional information about the position, please contact Eric Brandt, Editor in Chief at eab7fb@virginia.edu.
How to Apply:
Please apply through UVA Workday, "Careers at UVA," and search for job number: R0030282. Complete an application online with the following documents:
Cover Letter
CV/Resume
3 References – name, email, phone
Upload all materials into the resume submission field, multiple documents can be submitted into this one field. Alternatively, merge all documents into one PDF for submission. Applications that do not contain all required documents will not receive full consideration.
Application deadline: 11/15/21
Date posted: 11/22/21