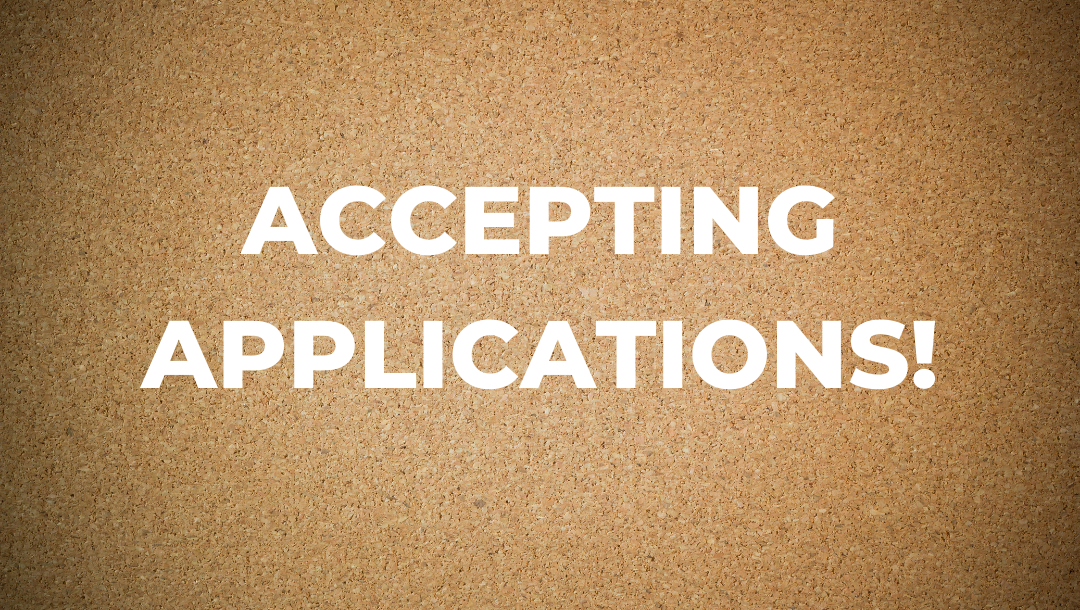 The American Educational Research Association is pleased to announce the AERA Fellowship Program on the Study of Deeper Learning (AERA-SDL) is accepting applications. With funding from the William and Flora Hewlett Foundation, this Fellowship supports postdoctoral and early career scholars in education research using the Deeper Learning data collected by the American Institutes for Research. These data include a wealth of information about students, schools, and teachers in the sample of Deeper Learning high schools. Fellows are awarded funding to undertake research projects using the Deep Learning Data and receive professional development and training. The AERA-SDL Fellowship Call for Proposals and further program information is available here. The deadline for applications is June 30, 2022.
An informational webinar where researchers will discuss the application process and provide details about the Deeper Learning data set will be streamed live on Thursday, May 19, 2022 from 3-4PM (Eastern Time). To register for the webinar please click here.
Please direct any questions about the AERA-SDL fellowship program to fellowships@aera.net.
Application deadline: June 30, 2022
Date posted: May 14, 2022