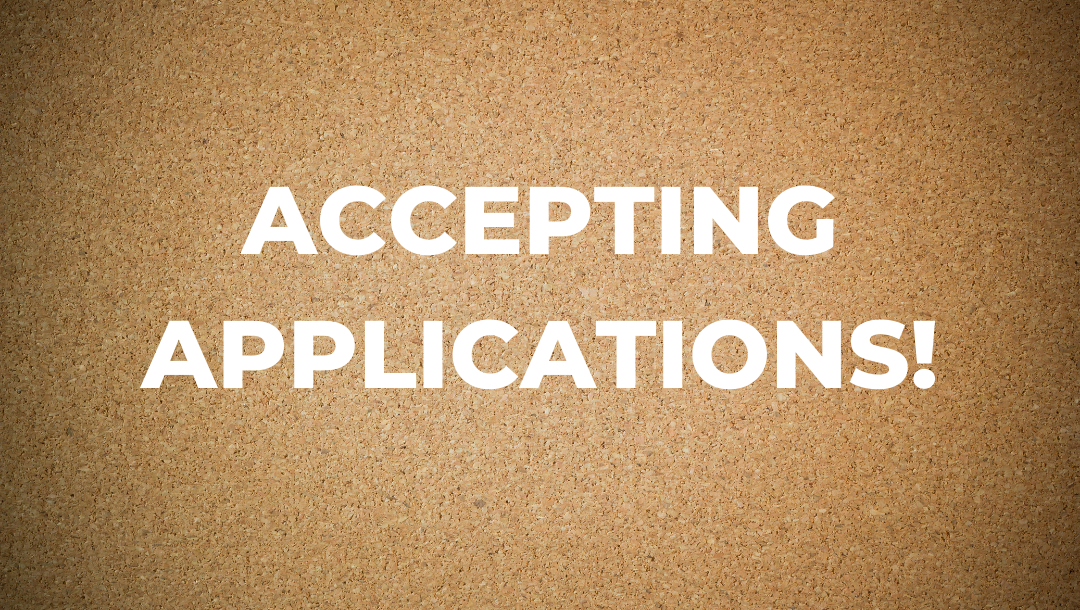 The National Park Service's (NPS) African American Civil Rights Grant Program (AACR) will document, interpret, and preserve the sites and stories of the full history of the African American struggle to gain equal rights as citizens. The NPS 2008 report, Civil Rights in America, A Framework for Identifying Significant Sites, will serve as a guide in determining the appropriateness of proposed projects and properties. There are separate funding announcements for physical preservation projects and for historical research/documentation projects. Please ensure you apply under the correct opportunity number for your project.
Funding announcement P21AS00431 is for preservation projects that fund physical preservation of historic sites to include historic districts, buildings, sites, structures, and objects. Projects must comply with Section 106, NEPA, and execute a preservation covenant/easement. Preservation projects must range from $75,000 to $500,000 in federal share, of which 10% may go toward pre-preservation costs such as architectural or engineering services. Grant applications that solely involve pre-preservation work must range from $15,000 to $50,000.
Funding announcement P21AS00432 is for history projects that fund survey, planning, documentation of historic sites/events, as well as the creation of interpretive and educational materials around significant sites (including oral histories), and collections conservation. History grants range from $15,000 to $50,000 in federal share.
Congress has appropriated $16,750,000 in AACR funding for FY2021.
Applications are due Dec 01, 2021
Apply to AACR Preservation Grants via Grants.gov
Apply to AACR History Grants via Grants.gov
Date posted: October 17, 2021