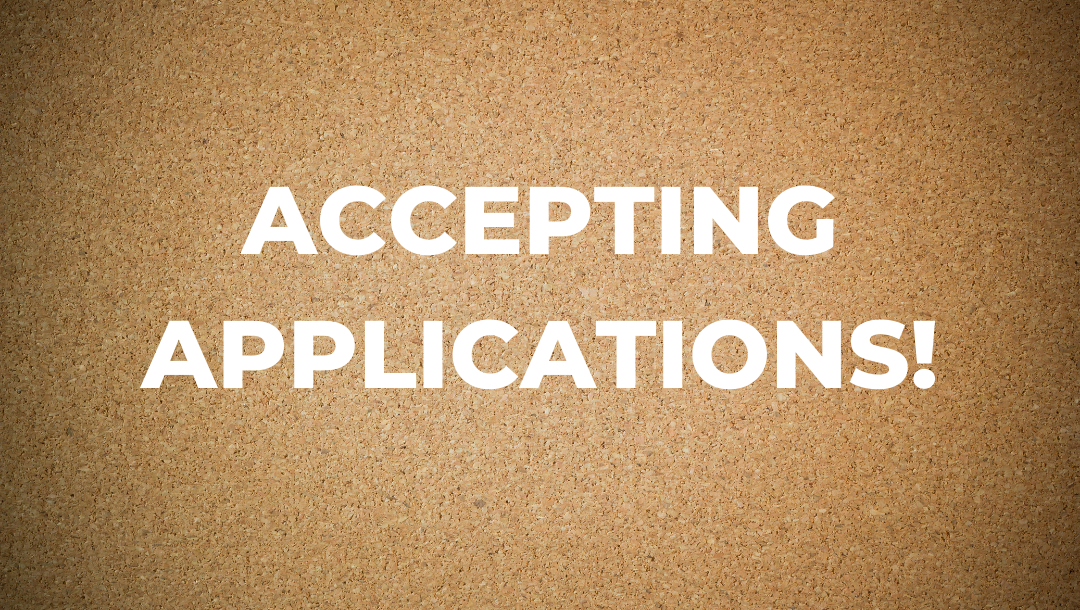 Assessment Specialist for AP African American Studies
College Board – AP&I
NYO or Remote
About the Team
The AP Curriculum and Assessment Team at College Board collaborates with colleagues across all aspects of the AP program to develop, manage and deliver AP's 40 courses. AP's Course Leads and Assessment Specialists ensure that course curricula are aligned to higher education expectations and reflect the state of the art in the discipline, contribute to instructional resources and tools for teachers, and develop assessments that allow students in these courses to demonstrate their mastery of course content and skills. The History and Social Sciences department is made up of 10 people supporting 11 courses in the AP portfolio.
About the Opportunity
As the Assessment Specialist for AP African American Studies, you are responsible for the quality and validity of all assessment content for the new and exciting AP African American Studies Exam. You serve the primary point of contact in AP for all formative and summative assessment content for AP African American Studies. In future years, your role will expand to include assessment content in other related subject areas.
You are responsible for all item development and management from authoring to administration; training and collaborating with subject-matter experts, typically college professors and secondary school teachers. You would them on assessment development protocols, translate between academics and technical experts (psychometricians), and collaborate to develop formative assessment materials and resources to support AP African American Studies teachers worldwide.
In this role, you will:
Serve as the assessment leader for AP African American Studies, the primary person responsible for formative and summative assessment for AP African American Studies.
Contribute to current research and best practices related to assessment; participate in regular discussions with other AP CIA members on the current assessment standards and practices to build a set of common, shared beliefs about AP's assessment direction within the larger educational and assessment community.
Responsible for directly authoring formative and summative test content and training educator constituents to author test content, including selection of appropriate stimulus material.
Lead the development and management of all test content through iterative review stages with multiple stakeholders.
Responsible for development of all test forms, ensuring the exam development aligns with approved curricula and test specifications.
Refine and improve question task models as well as exam design in collaboration with and aligned to other College Board initiatives.
Monitor and improve exam validity and reader reliability in accordance with established Program thresholds.
Conduct multiple face-to-face, weekend meetings and virtual meetings annually with each of the committees within the Director's stewardship as well as other Committee meetings in the discipline as needed.
Responsible for the successful scoring of AP student exams at the annual scoring event—the "AP Reading."
About You
You have:
A Master's degree in history, social science, or humanities field is required, although a doctorate in the discipline is strongly preferred
Extensive experience in assessment development is required
A strong background in adult learning is required
Experience with digital assessment strongly preferred
Superior communications skills; strong computer skills; and ability to conduct research on instructional topics, methods, and media
Willingness to travel 4-6 times a year (domestic), with an additional 1-2 weeks in May/June for the Annual "AP Reading"
Application deadline: August 15, 2022
Date posted: July 17, 2022