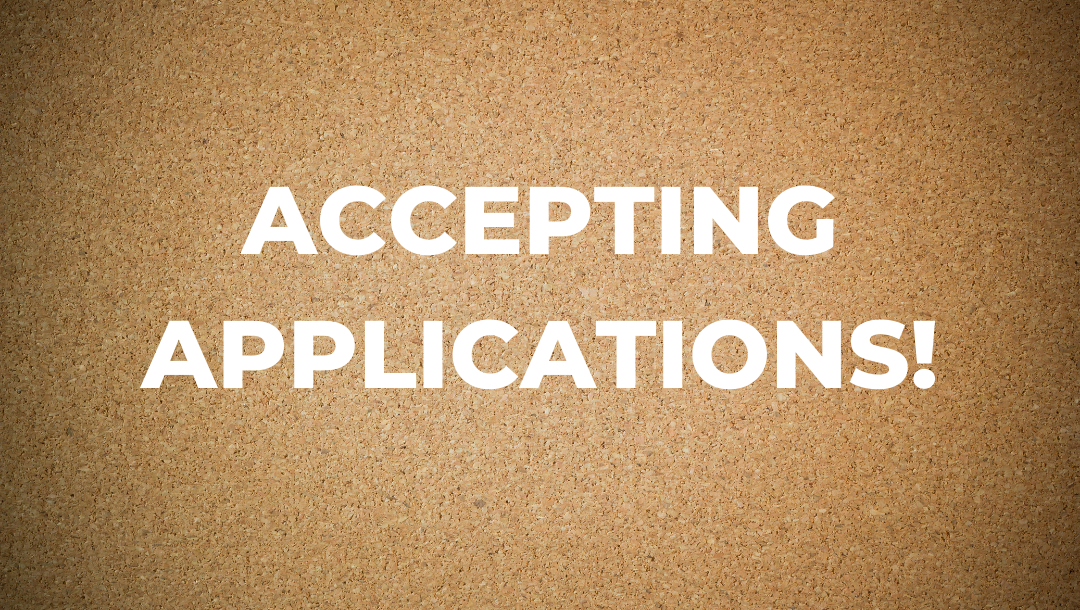 The Division of Ethnic Studies in the School for Cultural and Social Transformation at the University of Utah is excited to announce a search for an Assistant/Associate/Full Professor rank tenure-line appointment, with a special focus on research and teaching that are committed to advancing the mental or public health among Black/African American boys and men.
We seek applicants with a strong dedication to conducting impactful research that delves into the complexities of Black/African American Studies and contributes significantly to the understanding and improvement of mental or public health among Black boys, men and within their families and communities.
Candidates should have an active research agenda that is rooted within Black/African American Studies and demonstrate a solid commitment to teaching in a diverse scholarly environment and engaging in service that fosters equity. We encourage individuals passionate about promoting mental and public health awareness and advocating for the well-being of Black boys and men to apply.
The successful candidate will be expected to teach two courses per semester, including foundational courses in Black mental health/public health and Ethnic Studies and advanced courses that align with their research and teaching interests. The candidate will also be expected to contribute to and actively participate in division, school, and university-wide initiatives.
Application deadline: October 6, 2023