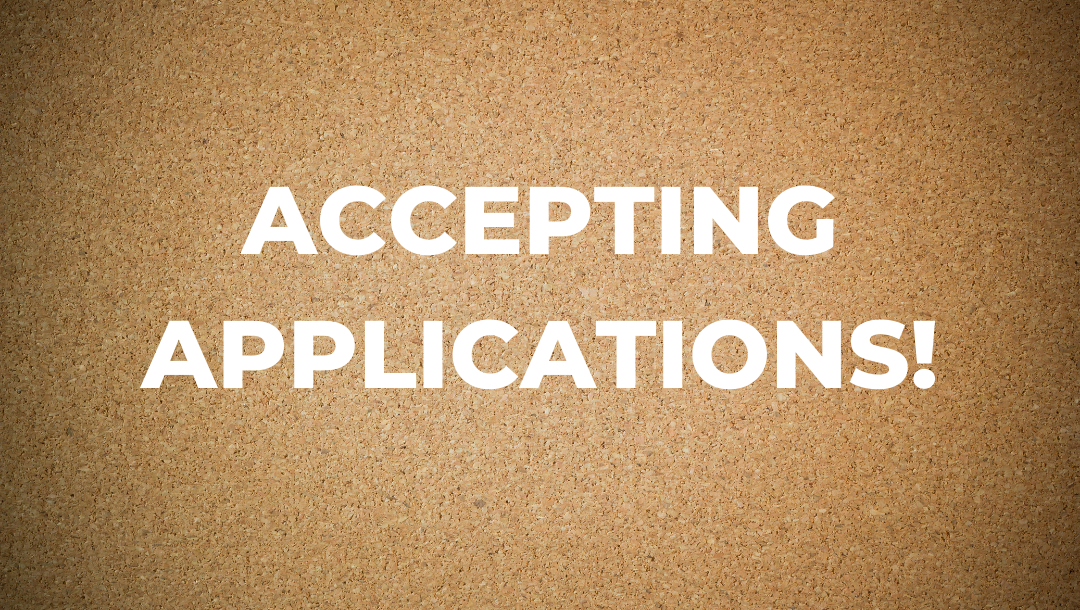 Company Description:Alabama A&M University (AAMU), an 1890 Land-Grant institution located in the high-tech center of Huntsville in northern Alabama, invites applications for the positions listed below. Situated in the northeast quadrant of the city of 200,000, the hillside campus is just four miles away from downtown Huntsville. AAMU offers its 6,100-student population a wide range of course offerings under the College of Agriculture, Life and Natural Sciences; College of Business and Public Affairs; College of Education, Humanities and Behavioral Sciences and College of Engineering, Technology and Physical Science. The School of Graduate Studies serves about 1,400 and offers doctoral degree programs in Applied Physics, Food Science, Plant/Soil Science and Reading/Literacy.

Job Description:

Summary:

This position is in the Department of Social Sciences. This is a full-time, 9-month faculty position.  The rank and tenure-status of the position is negotiable based on qualifications.  The department seeks a historian that specializes in Latin American history. The field of specialization in Latin American history is open.  An additional secondary field in African history is preferred. The successful candidate will be expected to teach a broad a range of classes from introductory freshman courses in world history to specialized upper-division and graduate offerings in Latin American and African history area.

Essential Duties and Responsibilities:
Teach at least four (4) classes per semester
Advise students
Serve on departmental, college, and university committees
Perform other duties as assigned.
Requirements:
Minimum Position Requirements (including years of experience, certifications, licenses, etc.):
A terminal degree in History by time of appointment
A minimum of 3 to 5 years of teaching experience at the college level, preferably at a
four-year degree granting institution
A record of publication in professional journals or on-going research likely to result in publication in the near future
Preferably presented scholarly research papers at national and regional conferences
Experience advising students on academic and career choices
Possession of an active research plan or portfolio
Participation in community service and related off campus professional activities
Additional Information:
SALARY:
The salary for each position is based on the grade/tier in which the position is placed, and the salary within the grade/tier is based on the number of years of related experience or number of years in the hiring rank.
CLOSING DATE: Open Until Filled
Alabama A&M University is an Equal Opportunity/Affirmative Action Employer
Alabama A&M University encourages applications for employment from persons who are members of groups that have been underrepresented based on race, color, national origin, gender, age, or disability.
Application Instructions:
Please submit the following documents online to be considered for the position:
Employment Application
Resume (include all work experience/history)
Cover letter
Unofficial transcript (if applicable)
Date posted: December 27, 2022