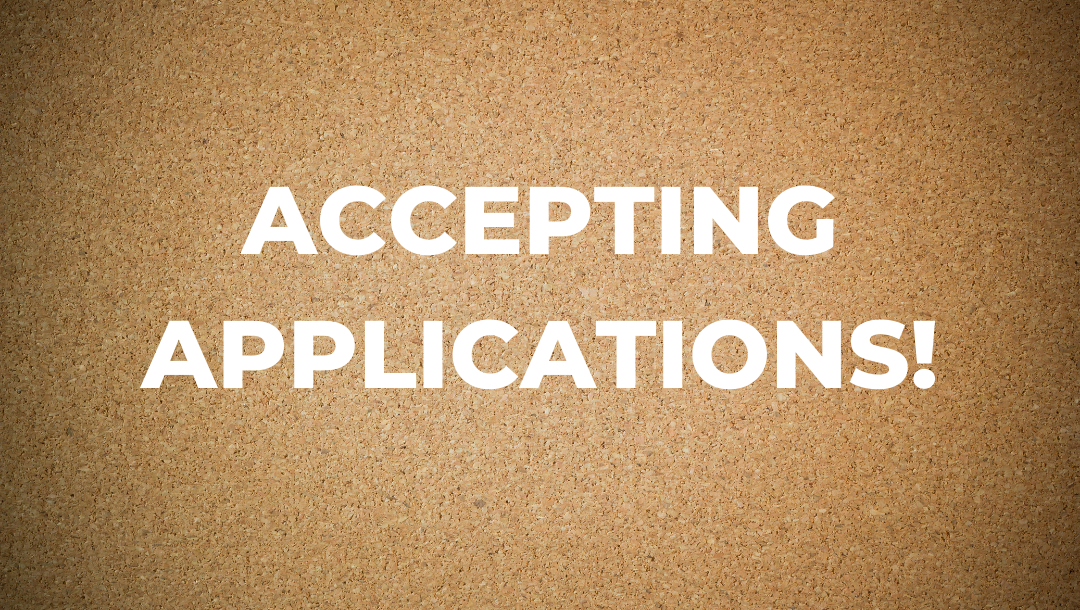 The Papers of Clarence Mitchell Jr. Project, a nine-volume historical documentary edition, is seeking an assistant editor to continue work on completing in print and digitally the final three volumes.
The project is publishing reports Mitchell prepared, first as associate director of field administration at the FEPC from 1942 to 1946, and subsequently as director of the NAACP Washington Bureau, leading the struggle in Congress for passage of civil rights laws.
Candidates must be able to assess and making historically relevant his reports.
Specific job functions are conducting basic scholarly historical research; preparing the Biographical and Congressional Directories; a subject and name index; the bibliography; draft annotation, conducting scholarly research required by the project at public libraries and in the NAACP General and Washington Bureau collections at the Library of Congress.
Preferred candidates must be at the master's degree or doctoral levels with an extended involvement in the study in History, Political Science, or have a background in Law, or historical documentary editing.
The project is sponsored by SUNY Old Westbury and funded primarily by the National Historical Publications and Records Commission (NHPRC). The salary — $70,000 annually for a 37.5 hourly work week with 3 weeks annual vacation; health and other SUNY benefits.
For the first year, work must be done on-site; subsequently, a hybrid pattern is possible.
Send letter of interest and CV with references to:
watsond@oldwestbury.edu
phone: 516-459-9248
Fax: (516) 876-2887
Application deadline: April 30, 2022
Date posted: 4/26/22