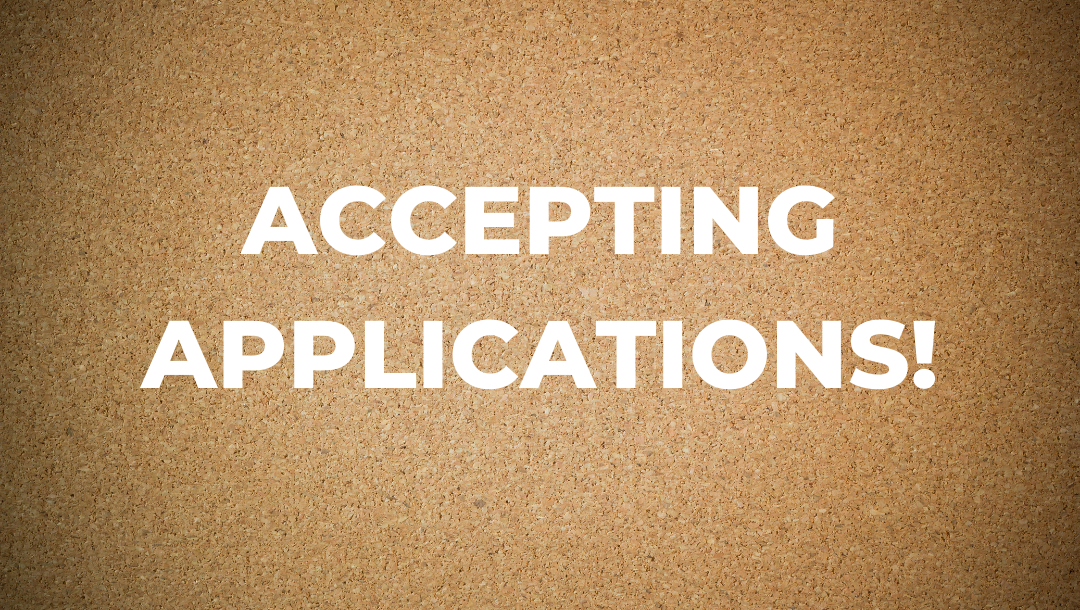 Historic Richmond Town is seeking a responsible and outgoing individual to assist in the management, planning and execution of group sales, which includes private rentals. This position is key in reinforcing the outward facing public access points in alignment with the mission, vision, and Diversity, Equity, and Inclusion plan, and in ensuring the professional quality of Historic Richmond Town's customer service and visitor experiences. The Assistant Manager of Group Sales will report to the Manager of Events and is responsible for managing a team of seasonal and part time events associates throughout the year.
This complex includes not only the most complete living history village in NYC's but also a historical museum, gardens and a working family farm and two other historic sites – including one of the oldest original houses in New York State. There is no other place like it in New York City. Over 90,000 people visit the site each year to enjoy tours, education programs, museum exhibits and special events. It Historic Richmond Town is proud to be an equal opportunity employment workplace dedicated to pursuing and hiring a diverse workforce. We are committed to cultivating an inclusive work and learning environment and look for future team members who share that same value.
RESPONSIBILITIES:
Develop actionable, short and long term strategies to improve and expand the private event offerings in accordance with industry best practices and the organization's mission and DEI initiatives.
Liaise with guests throughout the booking and planning process by negotiating pricing and estimates, generating contracts, securing payment details, creating timelines, and meeting with prospective clients to tour our events spaces.
Work alongside the Manager of Events to maintain group sales budget and accounting procedures, including the timely submission invoices, purchase orders, check requests, and income reports.
Perform routine updates of all rental and event packages, contracts, and policies, in accordance with industry standards
Serve as the main supervisor for all events, and communicate additional staffing needs to the Director of External Affairs
Supervise, directly or indirectly, Events Associates who help execute events
Perform routine audits and updates of group sales standard operating procedures, training materials, and promotional collateral
Actively facilitate outreach to generate new business leads and secure new event clientele by networking, and attending industry events.
Answer daily email and phone inquiries in a prompt and professional manner
Create strong collaborative partnerships with third party vendors, and clearly communicate equipment delivery and setup instructions
Communicate in an organized and timely manner all of the logistics for set-up and break down of the event to the Grounds & Facilities department
Follow organizational procedures to ensure shared site usage calendar is updated and confirmed events are communicated to appropriate internal teams, including the Education department.
Conduct follow up and client satisfaction outreach which includes formal thank you communication
REQUIREMENTS:
As a representative of the Historic Richmond Town, the Assistant Manager of Group Sales must maintain a high level of courtesy and professionalism when interacting with guests and always be mindful of the organization's mission. The ideal candidate will have excellent customer service skills, enjoy working with the public and be a mellow and flexible person.
2+ years of event experience
2+ years of administrative experience
Must have very strong customer service skills and enjoy working with the public
The ideal candidate will be well organized and have excellent time management, problem solving and communication skills.
Can demonstrate a calmness under pressure and work well in a fast paced environment
Background in the hospitality sector is preferred but not required
Flexibility to work outdoors, extended or irregular hours including nights, weekends and holidays.
POSITION DETAILS:
Full time $35,000-$45,000, commensurate with experience
BENEFITS:
A comprehensive medical, vision and dental benefit packages available. Ability to participate in New York City's Cultural Institutions Retirement System (401k, pension, life insurance) This position comes with free parking and large office space situated among 100 acres of woodland park within the New York City metropolis.
HOW TO APPLY:
To be considered, interested candidates should send a cover letter and resume to jphillips[at]historicrichmondtown.org. Please feel free to leave your name and address off your application but be sure to include a contact number and email. No phone calls, drop-offs, or faxed applications will be considered. Those whose candidacy is being considered will be contacted.
Application deadline: September 17, 2021
Date Posted: August 5, 2021