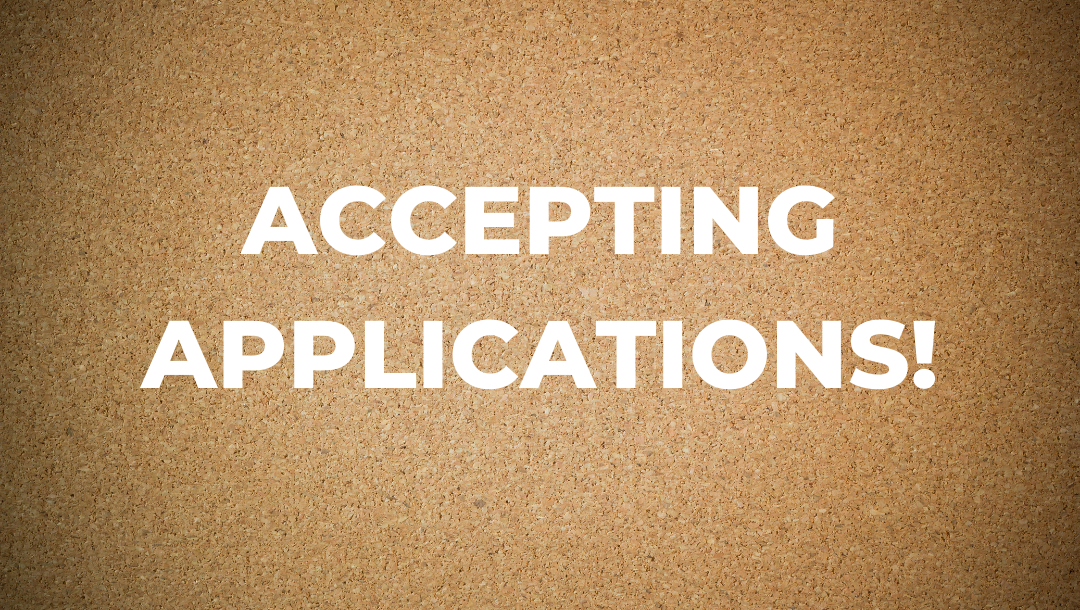 Job Description for hire in Race and Inequality
Department of History
Fall 2023
The Department of History at Binghamton University invites applications for the position of
Assistant or Associate Professor of African-American or Latinx history, with research focus on race, racism, ethnicity, social justice, power and/or structures of inequality in the history of the United States, in any period, beginning Fall 2024.
Candidates should be able to: design and teach history courses in their area of specialization, at both the undergraduate and graduate levels; participate in the rotation of the U.S. history surveys, either the early or modern half; and, train, mentor, and advise graduate students through their programs of study. The teaching load is 2-2. Applicants can find information about the History Department here: https://www.binghamton.edu/history/index.html
This hire is part of the Harpur College of Arts and Sciences' multi-year cluster hire in the thematic area "Critical Studies in Race and Inequality." Read more about Harpur College's cluster hire programs here: https://www.binghamton.edu/harpur/faculty/cluster-hire.html Binghamton University is dedicated to the advancement of social justice for all individuals and populations. Read more about these important initiatives here: https://www.binghamton.edu/academics/provost/social-justice.html
Requirements:
The PhD degree must be in hand by the start of the appointment. The successful candidate will be expected to maintain a robust scholarly agenda and to make significant contributions to their areas of specialization.
About Binghamton University:
A highly selective R-1 university with a diverse domestic and international student population, Binghamton is consistently ranked among the top forty public universities in the U.S. It is located in the southern tier of New York State within several hours of major cities in the Northeastern corridor, including New York City and Philadelphia; Washington, D.C. and Boston are about a five-hour drive away. Read more about Binghamton University here: https://www.binghamton.edu/
Binghamton University embraces diversity, equity, and inclusion (DEI) in all its forms including diversity of thought, experience and backgrounds. We welcome candidates who will contribute to a welcoming, inclusive, supportive, diverse and respectful working and learning environment that is free from discrimination and harassment.
Binghamton University is an Equal Opportunity/Affirmative Action Employer. It is the policy of Binghamton University to provide for and promote equal opportunity employment, compensation, and other terms and conditions of employment without discrimination on the basis of sex, age, race, color, religion, disability, national origin, gender identity or expression, sexual orientation, veteran or military service member status, marital status, domestic victim status, genetic predisposition or carrier status, or arrest and/or conviction records unless based upon a bona fide occupational qualification or other exception.
Application Instructions:
Applicants will submit a 3–4-page letter of application (describing a research agenda, teaching philosophy and teaching experience), curriculum vita, a statement about commitment to and experience in advancing DEI values and aims through teaching and research (approximately one page), an academic writing sample (dissertation or book chapter or article) and the names and contact information for three recommenders by September 30, 2023 here: https://binghamton.interviewexchange.com/jobofferdetails.jsp?JOBID=166105 The search committee will review and screen applications for initial virtual interviews and then subsequently bring a selection of candidates to campus. Please direct any questions to the Chair of the Search Committee, Professor Diane Miller Sommerville (sommervi@binghamton.edu).
Application deadline: September 30, 2023
Date posted: August 16, 2023