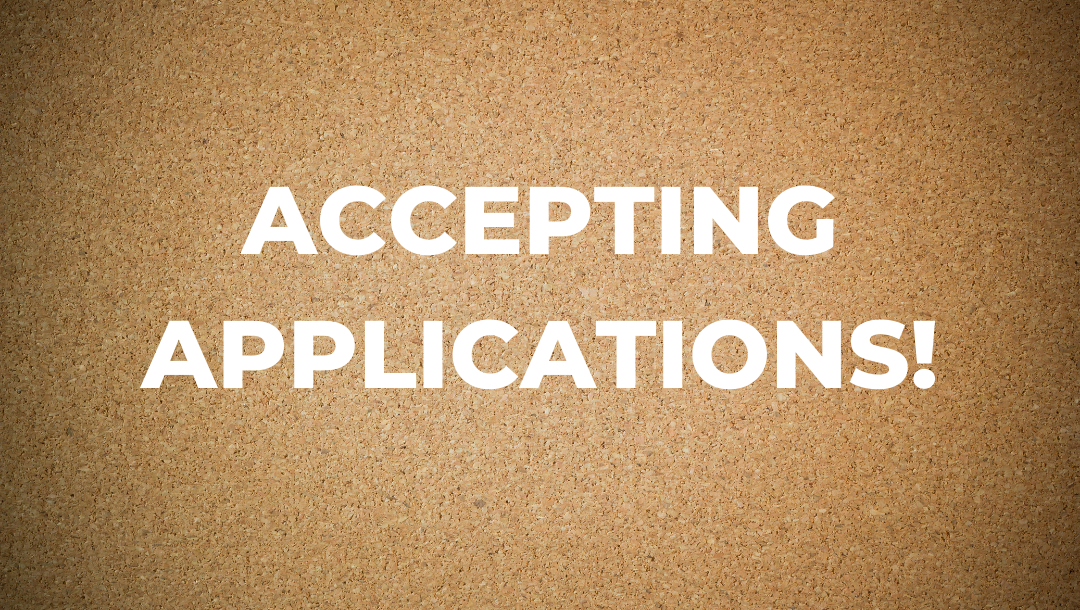 Yale Divinity School seeks to make a tenure track appointment in the field of African- American Religious History, to begin July 1, 2022. The rank of the appointment may be assistant or associate professor with or without tenure. In an ecumenical environment Yale Divinity School prepares students for ordained ministry in diverse Christian churches and for a wide range of professional involvements, including higher education, law, medicine, the arts, management, and public service.
A Ph.D. or its equivalent in a directly related field, and strong potential as a teacher are required. The successful candidate should have expertise in the tradition of African-American religious history, extensive knowledge of the intellectual legacy of African-American Christianity, especially its theological traditions. The candidate will also have appreciation for the broad realities and practices of black church life as well as the field of religion in the African Diaspora.
A letter of application with curriculum vitae and three letters of reference should be submitted online at http://apply.interfolio.com/96866. Review of applications will begin on November 1, 2021.
Yale University is an Affirmative Action/Equal Opportunity employer. Yale values diversity in its faculty, staff, and students and especially encourages applications from women and gender-nonconforming persons, persons with disabilities, protected veterans, and underrepresented minorities.
Application deadline: December 15, 2021
Date posted: October 28, 2021