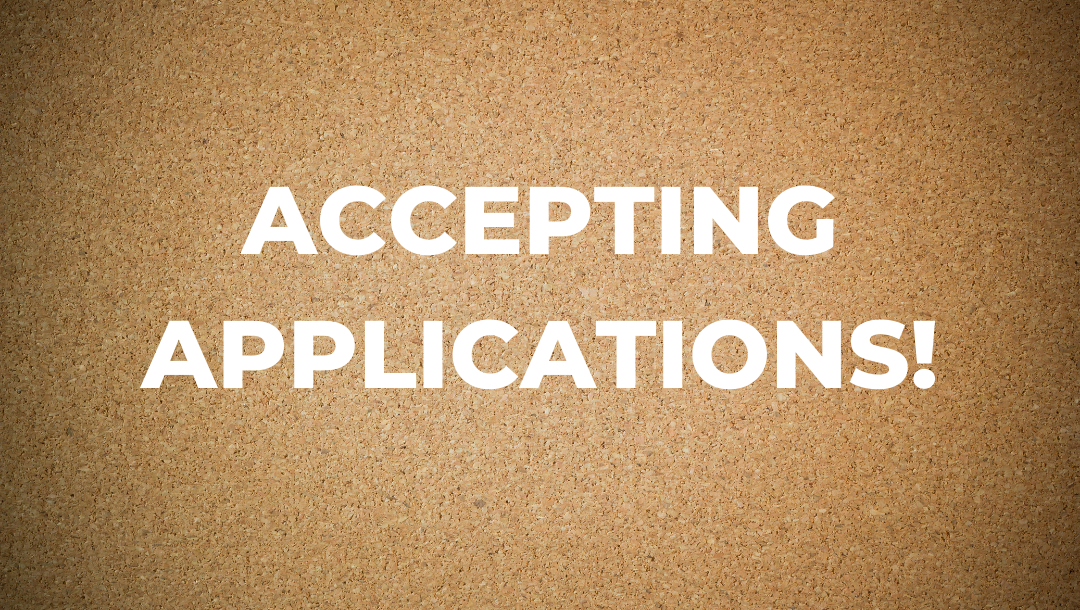 The Department of History at Western Carolina University is searching for an Assistant Professor of African History; geographical, chronological, and thematic research expertise are open. Tenure-track appointment to begin in the 2023-2024 academic year. We seek candidates who can contribute to or enhance our offerings in related programs, including – but not limited to – Global Black Studies and / or International Studies. All full-time faculty in our department teach a 3/3 course load including lower-level surveys, liberal studies courses, and upper-level/graduate courses. The WCU History Department remains committed to the academic and civic value of diversity in education.
Western Carolina University is a 12,000 student campus in the University of North Carolina system that offers more than 120 areas of study for undergraduates and more than 50 graduate-level programs. WCU is committed to the Boyer model of scholarship, the stewardship of place, integrated learning, and engagement. The campus is located in a beautiful mountain setting between the Great Smoky and Blue Ridge mountains, 50 miles west of Asheville, North Carolina, and only minutes from Cherokee, NC and the Great Smoky Mountains National Park.
WCU embraces its role as a regionally engaged university and is designated by the Carnegie Foundation for the Advancement of Teaching as a community engaged university. Preference will be given to candidates who can demonstrate a commitment to public engagement through their teaching, service, and scholarship.
Minimum Qualifications
Ph.D. from accredited institution in History; ABD considered.
Degree must be from an appropriately accredited institution.
Preferred Qualifications
Preference for subfields that complement current department offerings. Preference will be given to candidates who can demonstrate a commitment to public engagement through their teaching, service, and scholarship.
Special Instructions to Applicants
Thank you for your interest in this position. To be considered, you must apply online at https://jobs.wcu.edu/postings/22217. Online submissions must include a cover letter, current curriculum vitae, unofficial transcripts, a teaching philosophy statement, and a list of three references with full contact information.
Letters of recommendation and sample teaching materials such as syllabi may be asked for at a later date. Review of applications will begin on or around November 18, 2022 and continue until the position is filled.
For questions or additional information, please contact the search committee chair Dr. Szabo at 828-227-3911 or szabo@email.wcu.edu or the chair of the department Dr. Alex Macaulay at 828-227-3497 or macaulay@email.wcu.edu.
Western Carolina University is an Equal Opportunity/Affirmative Action Employer. All qualified applicants will receive consideration for employment without regard to race; color; religion; sex; sexual orientation; gender identity or expression; national origin; age; disability; genetic information; political affiliation; National Guard or veteran status, consistent with applicable federal, state and local laws, regulations, and policies, and the policies of The University of North Carolina. Additionally, the University promotes the realization of equal employment opportunity for minorities, women, persons with disabilities, and veterans through its affirmative action program. Persons with disabilities requiring accommodations in the application and interview process please call (828) 227-7218 or email at jobs@email.wcu.edu.
The Western Carolina University Annual Safety Report is available online at University Annual Safety Report or in hard-copy by request at the office of the Vice Chancellor for Student Affairs, 227 HFR Administration Building, Cullowhee, NC 28723 (828-227-7147) or the Office of University Police, 111 Camp Annex, Cullowhee, NC 28723 (828-227-7301). The report, required of all universities participating in Title IV student financial aid programs, discusses crime statistics, procedures for reporting suspicious or criminal activity, security, police authority, crime prevention strategies, university policies on substance abuse and sexual offenses, workplace violence and fire safety.
Application deadline: January 18, 2023
Date posted: November 3, 2022