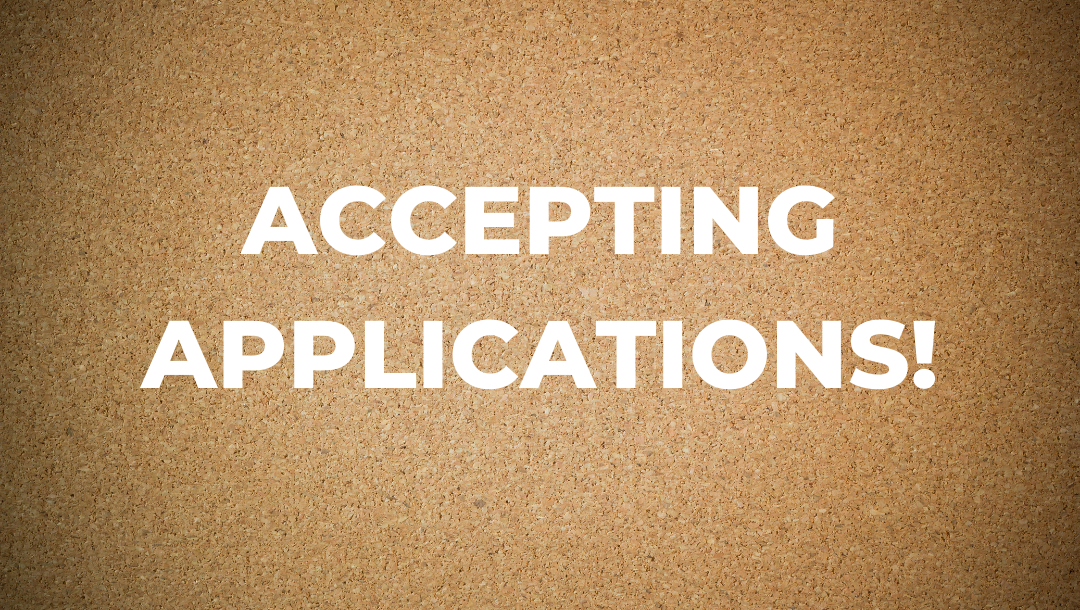 The Department of Communication at the University of Washington, Seattle seeks a full-time tenure-track Assistant Professor in the area of Black Studies in Communication, broadly conceived.
This position has an anticipated start date in September 2022 and will have a 9-month service period. Tenure-track faculty in the department are expected to produce a significant line of research, teach undergraduate and graduate classes, work with graduate students at the master's and doctoral levels, and engage in departmental service. Engagement with broader communities is also highly valued. The Department of Communication is founded on the principles of intellectual and cultural pluralism, interdisciplinarity, innovation through collaboration, and public scholarship. The Center for Communication, Difference and Equity (CCDE) is the primary site through which the Department promotes its core commitments to advancing and engaging in high impact research on social justice and inclusion. This hire's research, teaching, and service will be supported by the CCDE. The Department's statement on difference and equity can be found at https://com.uw.edu/about/difference-and-equity-statement/
Candidates must have a Ph.D., or foreign equivalent, in Communication or a related field by the start of the appointment.
Equal Employment Opportunity Statement
University of Washington is an affirmative action and equal opportunity employer. All qualified applicants will receive consideration for employment without regard to race, color, creed, religion, national origin, sex, sexual orientation, marital status, pregnancy, genetic information, gender identity or expression, age, disability, or protected veteran status.
Commitment to Diversity
The University of Washington is committed to building diversity among its faculty, librarian, staff, and student communities, and articulates that commitment in the UW Diversity Blueprint (http://www.washington.edu/diversity/diversity-blueprint/). Additionally, the University's Faculty Code recognizes faculty efforts in research, teaching and/or service that address diversity and equal opportunity as important contributions to a faculty member's academic profile and responsibilities (https://www.washington.edu/admin/rules/policies/FCG/FCCH24.html#2432).
COVID-19 Vaccine Requirements and Information
Under Washington State Governor Inslee's Proclamation 21-14.1, University of Washington (UW) workers must be fully vaccinated against COVID-19 and provide proof thereof, or receive a UW-approved me
For application instructions GO HERE: https://apply.interfolio.com/93725
Application deadline: October 31, 2021
Date posted: October 5, 2021