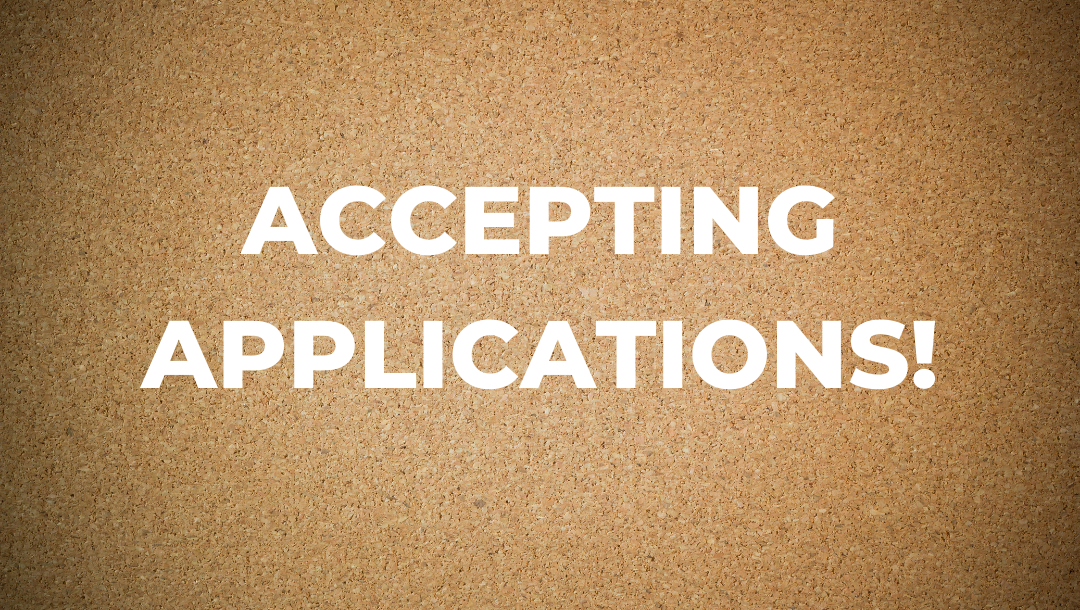 The Department of History in the Fulbright College of Arts and Sciences at the University of Arkansas, invites applications for a tenure-track assistant professor in the U.S. West to start in August 2023. This is a standard nine-month faculty appointment.
Candidates in all subfields, including race, gender, sexuality, indigeneity, religion, commerce, politics, transnational, and environmental, are encouraged to apply. Applicants should have strong potential for scholarship as well as undergraduate and graduate teaching. We welcome applications from historians who already hold teaching positions, recent Ph.D.s, and those who expect their Ph.D. by the time of appointment. The position carries a 2/2 teaching load. The successful candidate will be expected to teach two upper-level courses, "The American Frontier" and "History of American Indians," offer instruction in an area of specialization, and direct research in the graduate and honors undergraduate programs.
The Department of History is home to 25 tenured and tenure-track faculty offering the BA, MA, and PhD in History. In addition to nationally and internationally recognized research, the Department maintains leadership roles and/or strong participation in such interdisciplinary programs as African and African American Studies, the Arkansas Humanities Center, Asian Studies, the Honors College, International & Global Studies, Latin American and Latino Studies, Middle East Studies, Religious Studies, and Southern Studies. In 2017, the Department was recognized by the University of Arkansas as the inaugural winner of the Daniel E. Ferritor Award for Departmental Excellence in Teaching. Completed applications received by November 15, 2022 will be assured full consideration. Late applications will be reviewed as necessary to fill the position.
For additional inquiries, please contact the search committee chair, Michael Pierce, at [email protected]
For a complete position announcement and information regarding how to apply, visit https://uasys.wd5.myworkdayjobs.com/en-US/UASYS/job/Assistant-Professor-of-History–the-US-West_R0024086. Candidates are asked to supply a c.v., a letter of interest, a one-page diversity, equity, and inclusion statement, and the names of three references. Review of applications will begin immediately and will continue until the position is filled.
The University of Arkansas is an Affirmative Action/EOE institution committed to achieving diversity in its faculty and staff. We encourage applications from all qualified candidates, especially individuals who contribute to diversity of our campus community. The university welcomes applications without regard to race/color, sex, gender, pregnancy, age, national origin, disability, religion, marital or parental status, protected veteran or military status, genetic information, sexual orientation, gender identity or any other characteristic protected under applicable federal or state law. Persons must have proof of legal authority to work in the United States on the first day of employment. All applicant information is subject to public disclosure under the Arkansas Freedom of Information Act.
Application deadline: November 15, 2022

Date posted: October 19, 2022