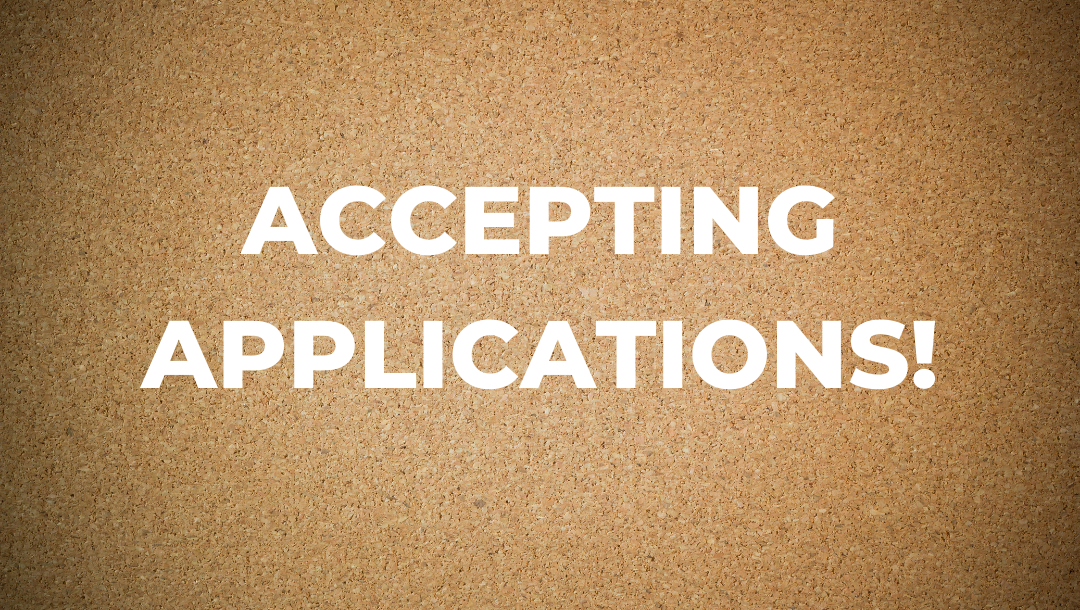 Description
The University of Houston-Clear Lake seeks a tenure-track Assistant Professor of Latin American History beginning Fall, 2022.
Duties:
Teach three courses per semester, fall and spring, including one graduate course per year in their field and a lower-level undergraduate section on the history of Texas.
Qualifications
Required:
1. Doctoral degree (Ph.D.) in history. ABD applicants will be considered, if close to completion.
2. Ability to offer courses on the history of the region from the ancient Mesoamerican period to the contemporary era.
Desired:
Specialization in the history of Mexico.
Required Attachments by Candidate: Curriculum Vitae, Cover Letter/Letter of Application, Teaching Philosophy or Statement, Research Statement, Evidence of Effective Teaching
Notes to Applicant:
Applications are only accepted online through the UHCL Job Opportunities website. To apply, please complete the online application and attach a letter of interest, curriculum vitae, statements of research and teaching interests, and evidence of teaching excellence. Reference letters will only be required of candidates invited for an on-campus interview.
Proof of eligibility to work in the U.S. must be provided as condition of employment. A background check and the successful pass of a criminal history record check is required prior to on-campus interviews. The position will be open until filled, with priority given to applications received by December 15, 2021. Review of applications will begin immediately. UHCL reserves the right to extend the search or not fill the position.
UHCL is currently a bachelors and masters granting university with select doctoral programs. Located adjacent to the NASA-Johnson Space Center, the UHCL campus is set within the scenic Armand Bayou Nature Preserve, about 30 miles from both downtown Houston and Galveston Island. University of Houston-Clear Lake is proud to be recognized by the U.S. Department of the Interior as a member of the Minority Serving Institutions Program and is an HSI: Hispanic Serving Institution and is an Affirmative Action/Equal Opportunity Employer supporting workplace diversity.
Schedule: Full-time
Organization: C0023 HSH Dean's Office
University of Houston-Clear Lake is An Affirmative Action/Equal Opportunity Employer Supporting Workplace Diversity
Applications close: Open until filled
Date posted: 11/22/21