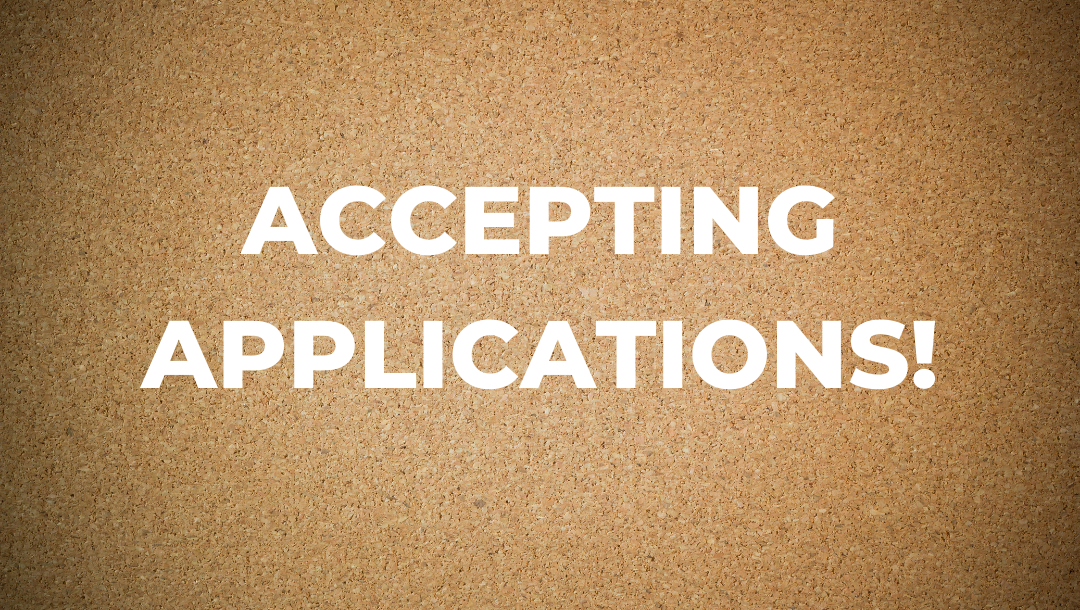 The African American Studies Department (AASD) in the College of Behavioral and Social Sciences (BSOS) at the University of Maryland, College Park is recruiting a tenure-track Assistant Professor.
This appointment is part of a College-wide initiative to develop a critical mass of scholars whose work is centered on race, racial disparities, and diversity science. The department seeks to strengthen its capacity in politics, economics, and public policy.
Candidates with interests in comparative/global/diaspora scholarship are welcome to apply.
The successful candidate will be encouraged to collaborate with other scholars recruited as part of the cluster initiative. The other departments involved in the initiative include Anthropology, Criminology and Criminal Justice, Government and Politics, Psychology, and Sociology.
Minimum qualifications include a Ph.D. in African American/Africana Studies, Political Science, Government and Politics, Economics, Sociology, Public Policy, or a related discipline.
In addition, candidates should be prepared to teach the department's introductory, advanced elective and methods courses and maintain a robust research agenda.
The best consideration date is 10/1/2022.
For complete information and application instructions, please follow the link to the official position announcement: https://ejobs.umd.edu/postings/97620
Application deadline: October 1, 2022
Date posted: September 10, 2022