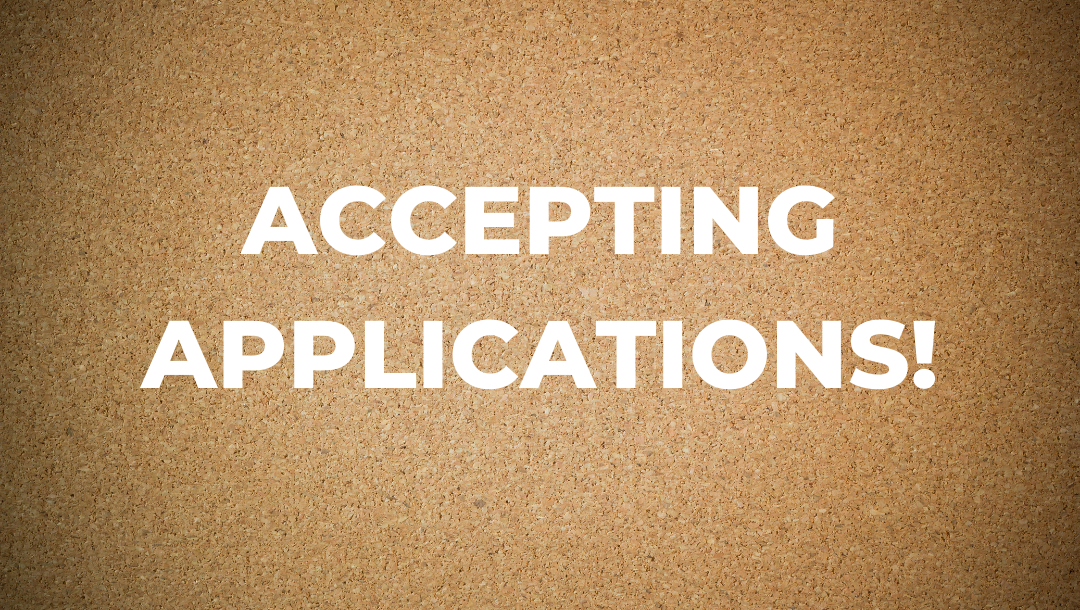 Job ID: 25746
Location: City College of New York
Full/Part Time: Full-Time
Regular/Temporary: Regular
FACULTY VACANCY ANNOUNCEMENT
The Department of Interdisciplinary Arts & Sciences at the City College Center for Worker Education (CUNY) invites applications for a tenure track Assistant Professor of Applied Economics and Social Entrepreneurship to start in Fall 2023. Candidates for this position should be active in researching, teaching, and community engagement, with the ability to focus on Harlem. Areas of expertise could include community economic development, climate justice, minority entrepreneurship, and/or race, ethnic, and gender studies.
The successful candidate will be eager and able to collaborate across divisions and programs within City College. The department offers an interdisciplinary BA program in Liberal Arts for working adults and an MA in the Study of the Americas. Responsibilities for the successful candidate will include teaching 4-5 courses per year; working with the MA students focusing on Black and Dominican Studies; and participating in the development of a growing curriculum in social justice, inequality, and urban studies. The candidate will teach, mentor, and advise both undergraduate and graduate students interested in policy, public service, or economics careers or graduate study, and have the ability to build community partnerships particularly within Harlem.
Expected duties include teaching, research, and guidance duties in area(s) of expertise noted above. The successful candidate will also share responsibility for committee and department assignments and perform administrative and supervisory tasks as assigned.
QUALIFICATIONS
Ph.D. degree in any social science discipline, with expertise in economics, public policy, inequality, community development, or related interdisciplinary field. Candidates should demonstrate commitment to applied scholarship and community engagement. The Division seeks applicants with experience teaching adult, non-traditional urban students.
VACCINE REQUIREMENT:
Candidates will be required to provide proof of being fully vaccinated against COVID-19 upon commencing employment. Exemption (medical or religious) requests to this requirement will be considered in accordance with applicable law. Being fully vaccinated is defined for this purpose as being at least two weeks past their final dose of an authorized COVID-19 vaccine regimen. Final candidates must be fully vaccinated as of their first day of employment.
COMPENSATION
Assistant Professor Salary Range: $52,267-$141,858
Salary is commensurate with qualifications and experience and in compliance with the PSC-CUNY contract.
CUNY offers faculty a competitive compensation and benefits package covering health insurance, pension and retirement benefits, paid parental leave, and savings programs. We also provide mentoring and support for research, scholarship, and publication as part of our commitment to ongoing faculty professional development.
HOW TO APPLY
Only applications submitted through CUNYfirst will be considered for this position.
If you are viewing this job posting in CUNYfirst, please click on "Apply Now" on the bottom of this page and follow the instructions.
If you are viewing this job posting externally, please apply as follows:
Go to www.cuny.edu and click on "Employment"
Click "Search job listings"
Click on "More options to search for CUNY jobs"
Search for Job Opening ID number: 25746
Click on the "Apply Now" button and follow the instructions.
Applications, including the following, must be uploaded to the CUNYfirst job application website as a single PDF document:
(1) Cover Letter
(2) Curriculum Vitae/Resume
(3) Names and contact information for three references
Application deadline: March 8, 2023
Date posted: February 26, 2023