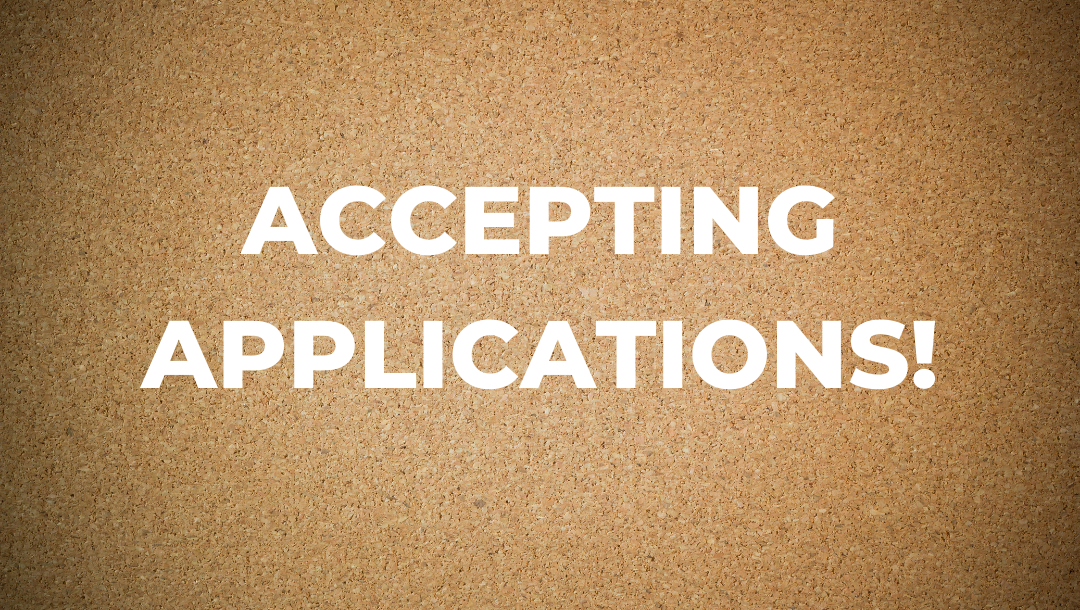 The Department of Communication seeks applicants for a tenure-track Assistant Professor position of Communication and Race beginning August 15, 2023. We welcome applications from candidates who can contribute to our Department's curricular domains: interpersonal communication, organizational communication, rhetoric, media studies, public relations, media production, and science, health, environment, and risk communication (SHER). The successful candidate will teach and mentor students at the undergraduate and graduate level, including working with students in our interdisciplinary doctoral program in Communication Rhetoric and Digital Media. Tenured and tenure-track faculty members have a teaching load of 2/2, develop curriculum in their areas of expertise, supervise graduate students, and contribute to the intellectual life of the department and university. Inclusiveness and diversity are integral to NC State's commitment to excellence in research, engagement, and education. We are therefore particularly interested in candidates who can demonstrate experience engaging with diversity through activities such as fostering an inclusive environment, working with students from diverse backgrounds, engaging in research and scholarship within diverse groups/communities, and/or incorporating diverse perspectives in research. Candidates from historically minoritized groups are especially encouraged to apply.
Preference will be given to candidates with a Ph.D. in Communication or a related field, received by or before August 2023. The successful candidate will teach COM 417, Communication and Race, and we especially welcome applicants from candidates whose teaching and research interests may include (but are not limited to) the following: black digital humanities, environmental humanities, BIPOC digital media and culture (including PR and media production), social movements and counterpublics, international/intercultural communication, and/or anti-colonial, decolonial and postcolonial theories and methods.
The Department of Communication at NC State is an accomplished community of students, staff members, teachers and researchers with diverse intellectual interests in the communication arts and sciences. Through our teaching, research and service, we cultivate responsible, caring and collaborative communication practices for our students, our community partners and the global citizenry. We do this because communication is central to addressing the significant challenges and opportunities of the 21st Century and we are committed to enabling people, organizations and communities to thrive. We strive to promote inclusive and ethical dialogue to ensure that our communication processes and practices meaningfully contribute to creating the conditions for a society in which everyone feels they belong and can flourish. We stand with the University community in its call to champion a culture of diversity, equity and inclusion and aspire to creating a more diverse workforce and student population in Communication.
We serve approximately 700 undergraduate majors and 100 graduate students. Faculty also teach in the department's Master of Science in Communication program and in its interdisciplinary doctoral program in Communication, Rhetoric, and Digital Media. The department partners with NC State's Poole College of Management to offer an online graduate certificate in Professional Communication and Managerial Skills and collaborates with multiple initiatives across the university.
NC State is a research-extensive, land-grant institution, with U.S. and international students and faculty. The university's research park, Centennial Campus, hosts more than 75 companies and organizations engaged in university research partnerships and where 170+ start-ups have launched. Located in North Carolina's capital city, NC State anchors one corner of the Research Triangle Park, which houses more than 300 global companies or agencies dedicated to research and development. NC State's location provides a plethora of opportunities for research collaboration, student internships, and jobs for graduates. The Research Triangle attracts diverse professionals from across the world and features a variety of ethnic and cultural festivals, museums, international eateries, and a rich offering of outdoor activities in a temperate climate.
The position number is 00109501. To apply, go to https://jobs.ncsu.edu/postings/168108. Review of applications will begin September 15 and will continue until the position is filled.
For more information, contact search committee chair, Dr. Vicki Gallagher, vgallagh@ncsu.edu.
NC State University is an equal opportunity and affirmative action employer. All qualified applicants will receive consideration for employment without regard to race, color, national origin, religion, sex, gender identity, age, sexual orientation, genetic information, status as an individual with a disability, or status as a protected veteran. If you have general questions about the application process, you may contact Human Resources at (919) 515-2135 or workatncstate@ncsu.edu. Individuals with disabilities requiring disability-related accommodations in the application and interview process, please call 919-515-3148.
Application deadline: October 31, 2022
Date posted: August 4, 2022