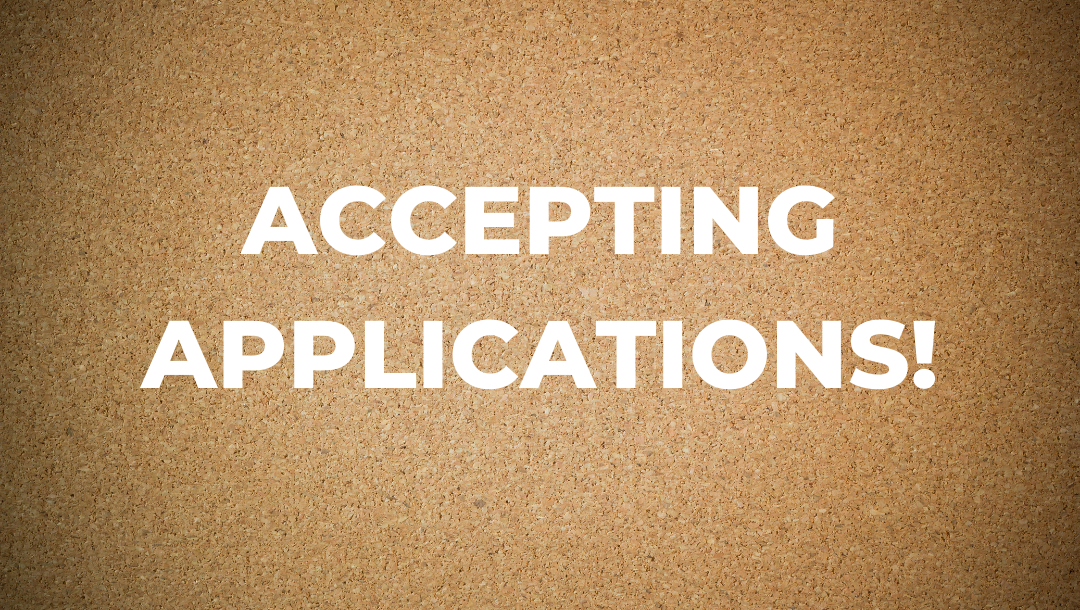 The Department of Humanities at Newberry College seeks an innovative, collaborative Assistant Professor of History for a full-time, tenure-track position to be/gin August 2023. Primary responsibilities include teaching in African American and modern/contemporary American history (and other History areas of expertise) and helping to continue to develop the College's African American studies program. Teaching load will be 4/4, including two sections of HIS 120 (a one-semester American thematic survey) each semester. Service is also a significant part of a faculty member's duties, including—but not limited to—service to the History Program, the Humanities Department, and the Division of Arts, Humanities, and Social Sciences. The successful candidate will demonstrate a history of working with diverse populations and engaging students through personalized pedagogies to be active participants in their learning. The ideal candidate will also have alternative strategies to help students grasp material and build confidence in their abilities.
EDUCATIONAL OR OTHER HIRING REQUIREMENTS FOR THE POSITION
The successful candidate must demonstrate a strong aptitude for teaching. A doctorate in History from an accredited university with fields in American history and African-American history is required, although exceptional candidates with those fields who are A.B.D. will be considered. The ideal candidate will also have graduate coursework in and experience teaching in African-American Studies as well as African-American History, contributing to the new African-American Studies program at Newberry College by teaching courses such as Introduction to African-American Studies, Critical Race Theory, and Special Topics in African-American Studies.
APPLICATION
Application packets should include:
C.V.
Letter of interest
Three letters of recommendation
Contact information for three professional references.
Submit application packet electronically as a single file (PDF preferred) to human.resources@newberry.edu with the subject line "Faculty, Department of Humanities, History" by May 30, 2023 for full consideration. Letters of Recommendation may be submitted as a separate file. Review of applications will begin on June 1, 2023, and applications will be considered until the position is filled. Finalists for the position will be asked to submit official transcripts of graduate coursework.
College Employment Policy
E-Verify:
Currently the college uses E-Verify for employment verification. E-Verify is an internet-based system that compares information entered by an employer from a n employee's Form I-9 (Employment Eligibility Verification) to records available to the US Department of Homeland Security and the Social Security Administration to confirm employment eligibility.
This job description reflects the general details considered necessary to describe the principal functions of the job identified and shall not necessarily be construed as a detailed description of all the work requirements that may be inherent in the job. Job descriptions do not constitute an employment agreement or contract of employment, expressed or implied. Unless designated in writing and signed by the College President, all College employees are considered to be "EMPLOYED AT WILL." Newberry College reserves the right to change, alter and amend job descriptions, functions and duties at the pleasure of the College President or Board of Trustees.
Application deadline: June 30, 2023
Date posted: May 25, 2023