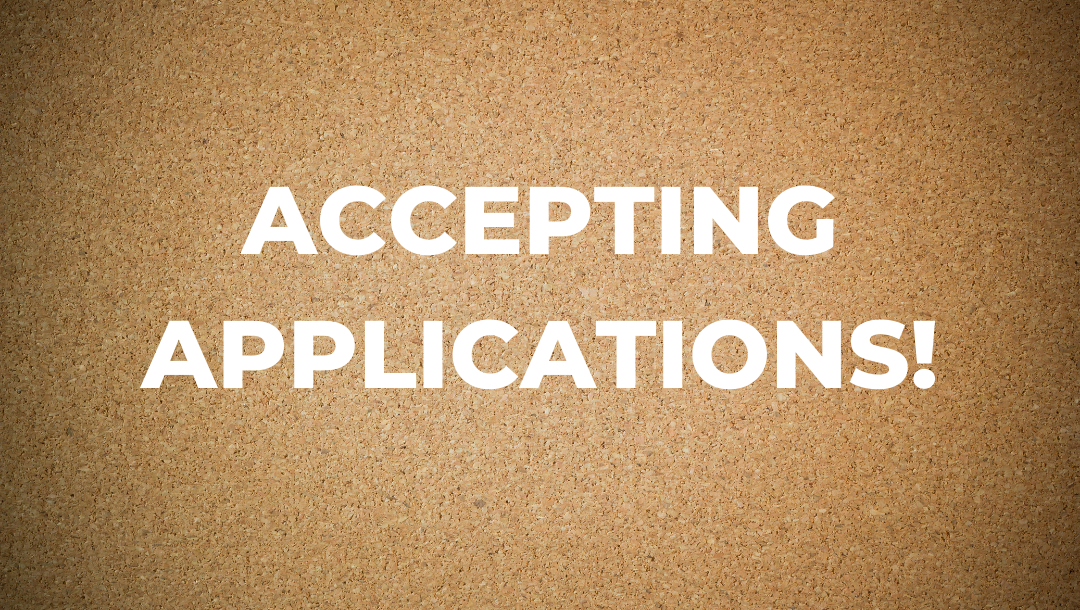 The Department of History at Villanova University invites applications for a tenure-track appointment at the rank of assistant professor in the history of North America to 1800 broadly defined to include the various empires, nations, and peoples in this field. Applicants should have a strong commitment to teaching demonstrate an ability to offer compelling courses at undergraduate and M. A. levels. The successful candidate will develop and teach undergraduate and graduate courses in colonial North America and the era of the American Revolution. They also will teach a thematic core History course of their design and offer courses in their areas of specialization. Ability to contribute to initiatives in digital humanities, publicly engaged scholarship, sustainability studies, or anti-racism. Desired. Position begins August 2022; Ph.D. required at the time the position commences. Application deadline is October 1, 2021. The first round of interviews will be via online video meeting.
Applications must be submitted online at https://jobs.villanova.edu
Include the following:
a) Cover letter
b) Complete curriculum vitae
c) Statement of teaching philosophy
d) Statement of research agenda including dissertation abstract
e) One article or chapter-length writing sample
f) Unofficial graduate transcripts (official transcripts required for candidates chosen for interview)
g) Contact information for three references who will receive a secure email link to upload their
recommendations. Finalists will be asked to submit statements of their contribution to DEI and
the university's mission.
Villanova is a Catholic university sponsored by the Augustinian order. The university is in the ethnically and culturally diverse Philadelphia metro region. Diversity, equity, inclusion, and anti-racism are integral components of Villanova University's mission. Villanova is an Equal Opportunity/Affirmative Action employer and seeks candidates who understand, respect, and can contribute to the University's mission and values.
For more information, please see http://www.villanova.edu/artsci/history/