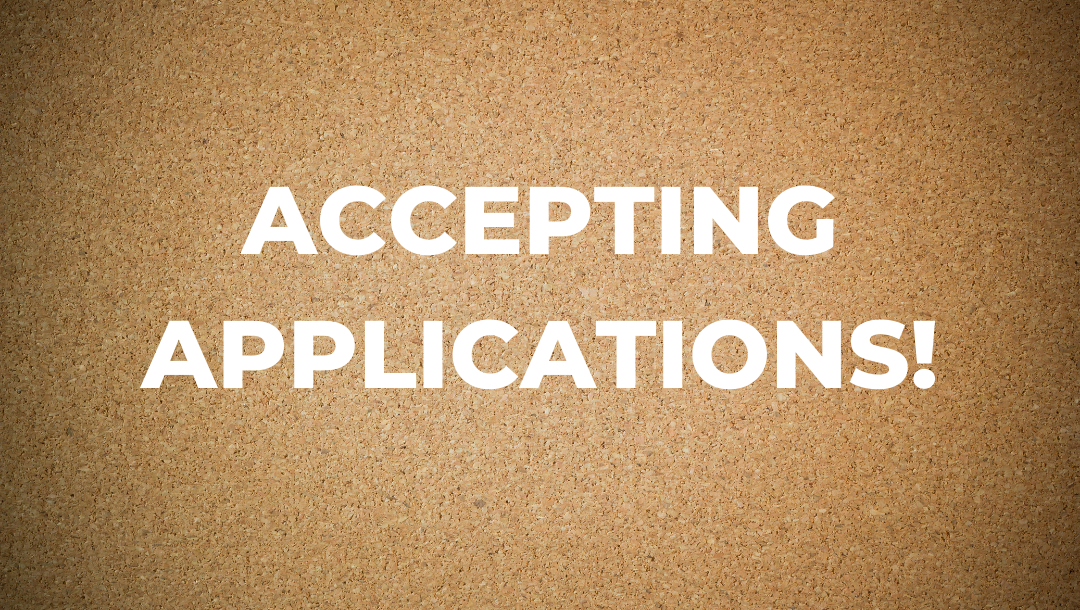 The University of St. Thomas invites applicants for a tenure-track assistant professor of North American history before 1820 beginning September 1, 2022. We seek faculty whose research and pedagogy engage with topics including Native North America, colonial and revolutionary America, early national America, and US constitutional or legal history.
The successful candidate should demonstrate a strong research agenda and a commitment to teaching historical content, skills, and methods to undergraduates. The teaching load of three courses per semester involves some combination of introductory surveys as well as upper-level courses in their area of specialization. The History Department is interested in candidates who have demonstrated a commitment to excellence in teaching, research or service toward building an equitable and diverse scholarly environment.
The University of St. Thomas embraces diversity, inclusion, and equal opportunity for all. Our convictions of dignity, diversity, and personal attention call us to embody and champion a diverse, equitable, and inclusive environment. We welcome applicants of diverse races, ethnicities, geographic origins, gender identities, ages, socioeconomic backgrounds, sexual orientations, religions, work experience, physical and intellectual abilities, and financial means. We are committed to building a team that represents a variety of backgrounds, perspectives, and skills. This commitment is consistent with our mission: Inspired by Catholic intellectual tradition, the University of St. Thomas educates students to be morally responsible leaders who think critically, act wisely, and work skillfully to advance the common good.
Qualifications: A PhD in History (U.S. or Foreign Equivalent), or alternatively ABD will also be considered. ABD candidates will be eligible for an initial rank of instructor. All applicants must have demonstrable skills necessary for excellence in teaching.
How to apply: Further details and the online application can be found at https://facultyemployment-stthomas.icims.com/jobs/5598/early-north-american-history-tenure-track-faculty/job.
To ensure full consideration, all application materials must be received by Friday, November 5, 2021.
Date posted: September 22, 2021