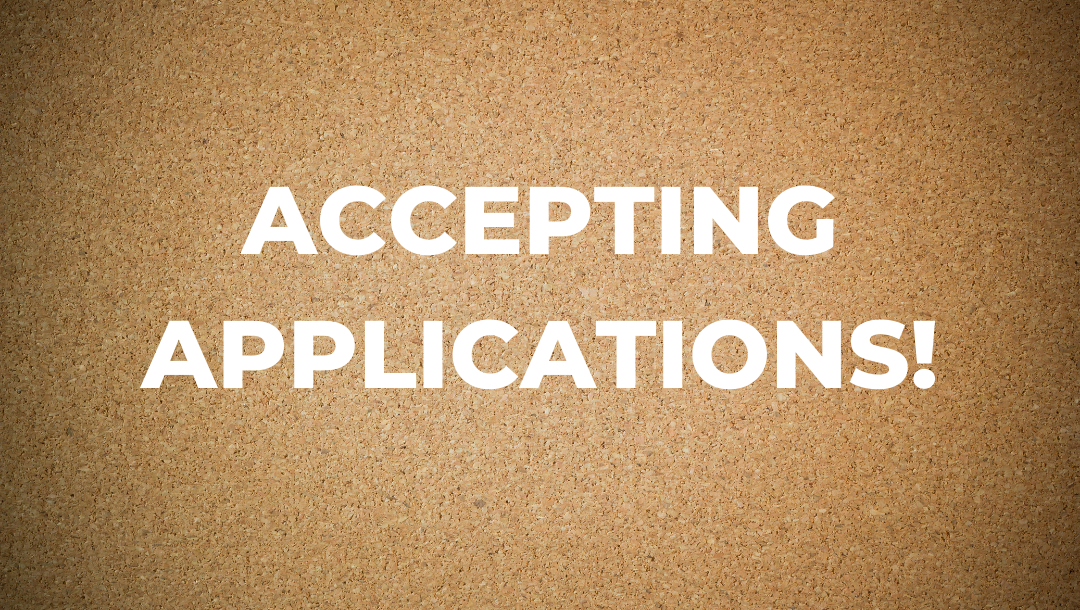 The Department of History at Oberlin College invites applications for a full-time tenure track faculty position in the College of Arts and Sciences in Nineteenth Century U.S. History with a specialization in the Civil War and Reconstruction eras. Initial appointment to this position will be for a term of four years, beginning Fall 2023, and will carry the rank of Assistant Professor.
The incumbent will teach the standard teaching load (4.5 courses per year) in the general area of the history of the Civil War and Reconstruction era. In addition to teaching topical classes on the Civil War, Reconstruction, and Slavery and Emancipation, the applicant will be expected to periodically teach the first half of the US history survey (American History to 1877) and the department's required history methods class. The incumbent will also be expected to engage in sustained scholarly research and to participate in the full range of faculty responsibilities, including academic advising and service on committees.
Founded in 1833, Oberlin is a private four-year, highly selective national liberal arts college near Cleveland, Ohio and is also home to an outstanding Conservatory of Music. Together, the two divisions enroll approximately 2900 students. Oberlin College was the first college in the US to make interracial education and co-education central to its mission. The College continues to view a diverse, equitable and inclusive educational environment as essential to the excellence of its academic program. Oberlin has deep connections to the history of abolitionism, 19th century African American activism, and the Civil War era and offers rich resources for teaching and researching this historical era.
Please apply online at https://jobs.oberlin.edu (Job ID 12840). Complete applications will include: 1) a Cover Letter; 2) a Curriculum Vitae; 3) an unofficial graduate transcript; 4) a short writing sample; 5) a statement (or statements) outlining your teaching philosophy, your expertise in diversity, equity, and inclusion; and your plans to support undergraduate research; and 6) Letters of Reference from three recommenders. Review of applications will begin on October 24, 2022, and will continue until the position is filled. Questions can be addressed to search chair Professor Renee Romano at rromano@oberlin.edu.
Oberlin College is committed to student and faculty diversity, equity and inclusion. Oberlin recruits, employs, trains, compensates, and promotes regardless of race, religion, color, national origin, gender, gender identity, sexual orientation, disability, age, veteran's status, and/or other protected status as required by applicable law.
Application deadline: October 24, 2022
Date posted: September 10, 2022