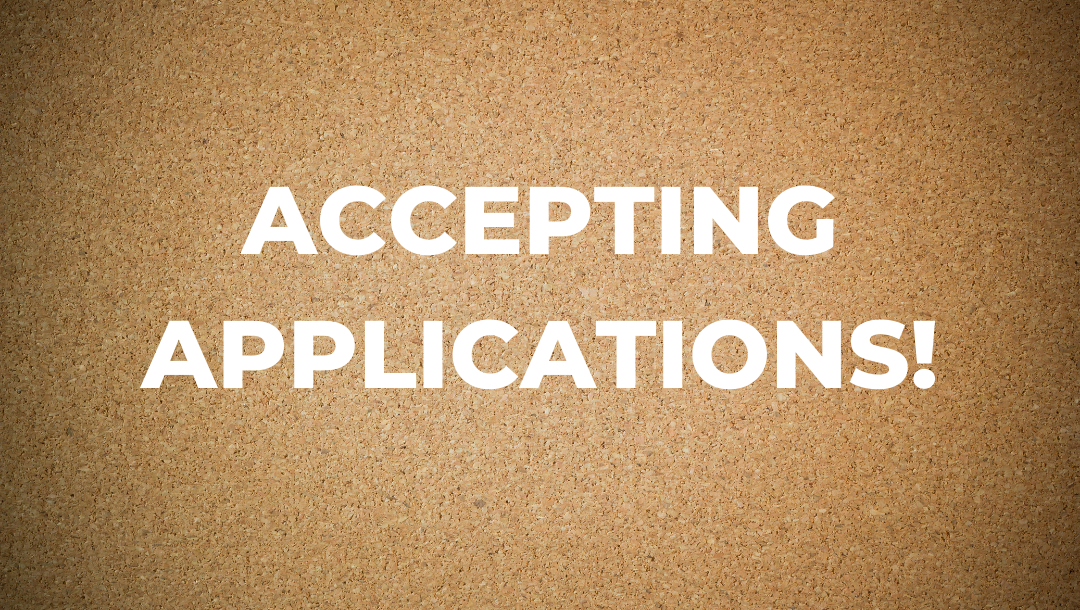 The Department of History at St. Olaf College invites applications for a full-time, tenure track position in post-1865 U.S. and African-American history at the Assistant Professor level to begin August 2023.
The successful applicant will teach six undergraduate courses per year at all levels, focused on post-1865 U.S. and African-American history. Teaching experience is preferred, as is having a Ph.D. in-hand at time of the appointment. St. Olaf College is an intensely residential undergraduate liberal arts college. Faculty typically teach 3-1-2 or 2-1-3 and contribute actively to High Impact Practices such as mentored undergraduate research, academic advising, and teaching the January Term.
Qualifications:
Ph.D. in History completed by August 2023.
About the Department:
The St. Olaf History department features a cohort of faculty dedicated to excellence in teaching and scholarship. Our research interests span the globe. In addition to U.S. history, our faculty have expertise in East Asian, African, European, and Latin American history. We have a flexible major, which enables faculty members to offer courses tailored to their varied interests. In addition to designing and implementing coursework related to post-1865 U.S. history, the successful candidate will have opportunities to teach off-campus courses during our January Interim and mentor undergraduate summer research. We are dedicated to fostering an inclusive environment, and we seek a tenure-track colleague with the same commitment to our continued inclusive excellence. For more information about the department, visit wp.stolaf.edu/history/.
Diversity:
At St. Olaf, we are committed to equity and inclusion. We strive to be a campus of welcome where students, faculty, and staff thrive by bringing their full humanity—gender identity, sexuality, race, ethnicity, national origin, socioeconomic class, disability, religion, spirituality, and age—to the Hill each day. Our goal is to generate conversations and processes that over time create greater clarity, transparency, trust, cooperation, consensus, respect, and measurable outcomes. Practices that support this goal include listening, cultivating a growth mindset, respecting those with different views, being informed by data, and understanding that the work is ongoing, collaborative, organic, and ever evolving. We encourage applicants to familiarize themselves with our Diversity, Equity, and Inclusion Strategic Plan to learn more about our commitment and to identify how you might contribute to these efforts.
How to Apply:
A complete application includes:
1. Cover letter
2. Curriculum vitae
3. Diversity statement (200-500 word limit): Describe how you would contribute to the development of a diverse and inclusive learning community at our college through your teaching, research, and/or service. Include examples of your contributions when possible.
4. Graduate school transcript (unofficial is acceptable)
5. Statement of teaching philosophy: Describe your conception of teaching and learning and how your approach is exemplified in the classroom, in other contact with students, and in curricular considerations. (1000 word limit)
6. The contact information for three professional references who can speak to your abilities in teaching and scholarship (St. Olaf solicits letters directly after an initial round of screening.)
7. Writing sample (typically article-length) will be required of all finalists
Review of applications will begin on September 26, 2022, and will continue until the position is filled. Finalist interviews are expected in November 2022. Questions about the position, department, or College may be directed to Steve Hahn, Search Committee Chair, at [email protected].
Who We Are:
Founded in 1874, St. Olaf College is a residential, coeducational liberal arts college with approximately 3,000 students and 800 faculty and staff employees. The college is located on a picturesque 300-acre campus in Northfield, Minnesota, a vibrant, restored, historic river town of 20,000 located 45 minutes south of culturally rich and diverse Minneapolis and St. Paul.
The college offers an academically rigorous, nationally ranked liberal arts education that fosters the development of the whole person in mind, body, and spirit and emphasizes learning in an inclusive and globally engaged community. We encourage applications from candidates committed to multicultural understanding and the enrichment of our diverse community.
The college offers a comprehensive benefits package including a 9% company retirement match, company monthly contributions to a retirement healthcare account, company contributions to eligible employee's health savings account, significant tuition discount (up to 80% off) at ACM and ELCA colleges and universities for employee's children, and generous paid time off. For a full review of benefit offerings, see the summary of the benefits program here: https://wp.stolaf.edu/hr/benefits/
To provide a safe and secure educational environment, St. Olaf College verifies the accuracy of all credentials presented by applicants and conducts a criminal background check on every new hire.
St. Olaf College requires all employees to be up to date with their COVID-19 vaccination, as defined by the CDC. A reasonable accommodation may apply because of a disability or sincerely held religious belief. Compliance with St. Olaf's COVID-19 policy is a condition of employment. Under current guidelines, "up to date" means two boosters for people 50+ and one booster for most people under age 50. If and when this guidance changes, employees will be required to get additional boosters as indicated by CDC guidelines.
A link to our DEI page: https://wp.stolaf.edu/equity-inclusion/
A virtual campus tour: https://www.stolaf.edu/multimedia/play/?p=483
An overview of Northfield: https://wp.stolaf.edu/admissions/visit/northfield/
An overview of the Twin Cities: https://wp.stolaf.edu/admissions/visit/twincities/
For Staff Application Assistance:
[email protected]
507-786-3068
For Faculty Application Assistance:
[email protected]
507-786-3356
Title IX Contact Information:
Kari Hohn, Director of Title IX and Equal Opportunity
1520 St. Olaf Avenue, Tomson Hall 144
Northfield, MN 55057
507-786-3465
[email protected]
Application deadline: August 24, 2022
Date posted: August 23,2022