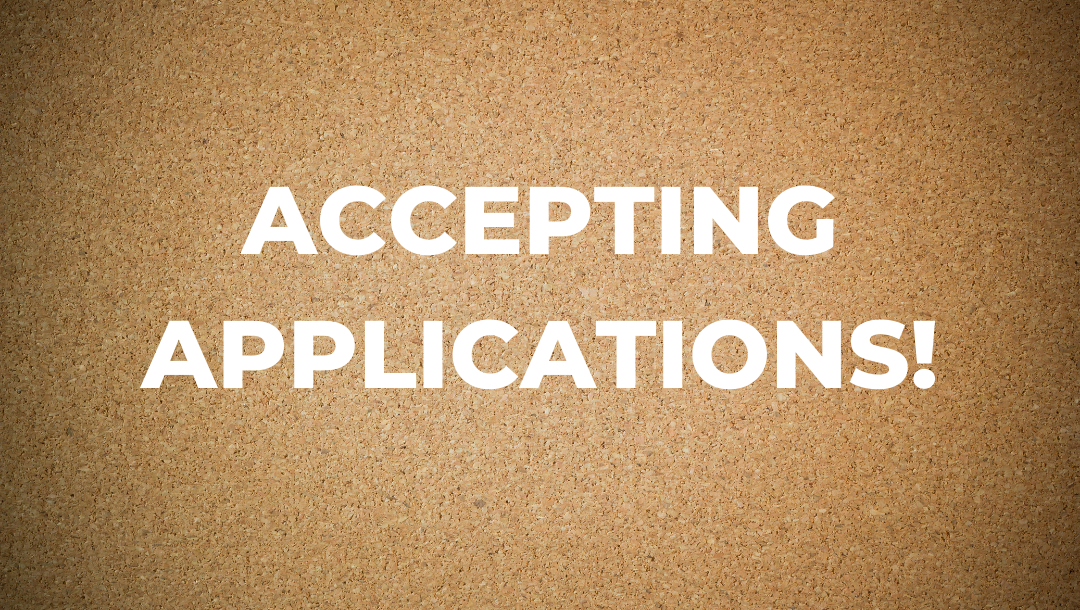 The Language, Literacy, and Culture doctoral program at the University of Maryland, Baltimore County (UMBC) seeks a tenured Associate Professor in the areas of Black Expressive Culture Across the Diaspora.
This interdisciplinary scholar would work across disciplines with specific areas of study in Black expressive culture with expertise in humanities-based theoretical and methodological traditions; expertise in various e-media literacies, digital humanities or related areas is also welcomed. We seek someone with a Ph.D. in humanities disciplines/fields such as American Studies, History, Literature, Gender and Sexuality, Africana Studies or Black Cultural Studies, Modern Languages and Media Studies or other related interdisciplinary humanities fields.
The successful applicant will contribute fully to our interdisciplinary doctoral-only program, especially teaching core doctoral courses including introductory theory and methods courses, and directing doctoral dissertations.
Please address questions to Dr. Craig Saper, Interim Director, Language, Literacy, and Culture doctoral program, llc@umbc.edu with the subject line "LLC Search."
For further information and to apply: https://apply.interfolio.com/95117
Application deadline: November 30, 2021
Date posted: September 28, 2021