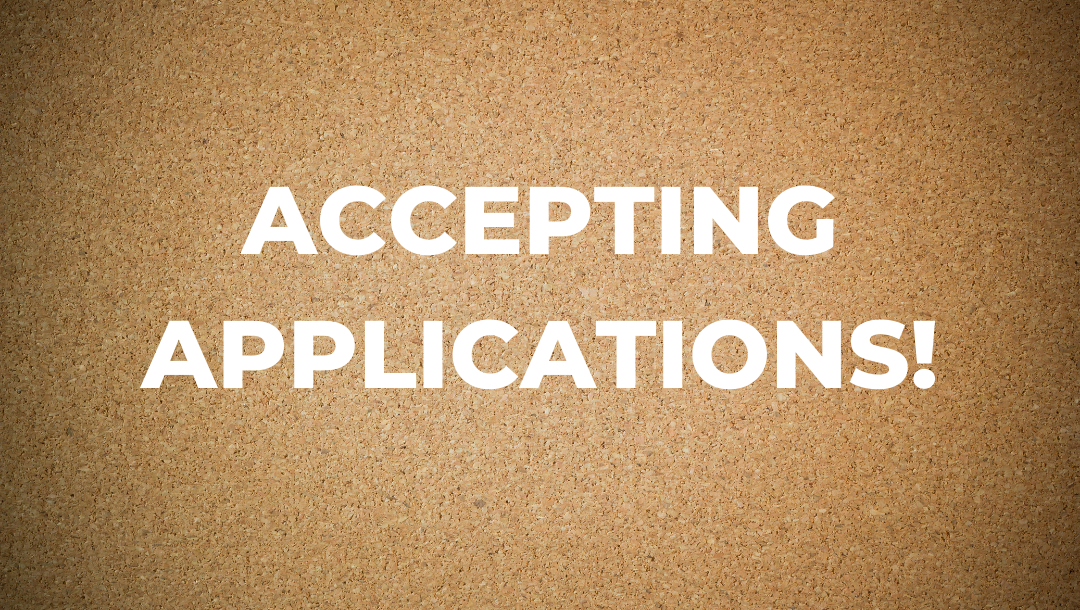 The Biology & Psychology Librarian is a member of the Research & Liaison Services unit (RLS) in the Research & Academic Collaboration Services (RACS) division, and is based in Olin Library on the Danforth Campus at Washington University in St. Louis (WashU).
Subject librarians in the RACS division provide research assistance, teaching & learning, collection development, and other relevant liaison services for students, faculty, and staff in assigned departments and subject areas; establish and maintain partnerships on campus in the areas of research, teaching, and advocacy; develop and promote relevant library resources and services; and engage in continual education in librarianship, teaching and learning, and scholarship in assigned disciplines.
In addition, RLS librarians provide virtual chat and in-person reference services to support the broader WashU community, as well as course support for the College Writing program for incoming freshmen.
The Biology & Psychology Librarian supports the Biology and Psychological & Brain Sciences departments and the Philosophy-Neuroscience-Psychology department (PNP), as well as faculty and students in other departments and subject areas on campus with related research and instruction needs. This requires maintaining strong working relationships with the WashU School of Medicine, Becker Medical Library, Brown School Library, and affiliated community organizations.
For full information and to apply: https://wustl.wd1.myworkdayjobs.com/en-US/External/job/Washington-University-Danforth-Campus/Biology-and-Psychology-Librarian—University-Libraries_JR61823