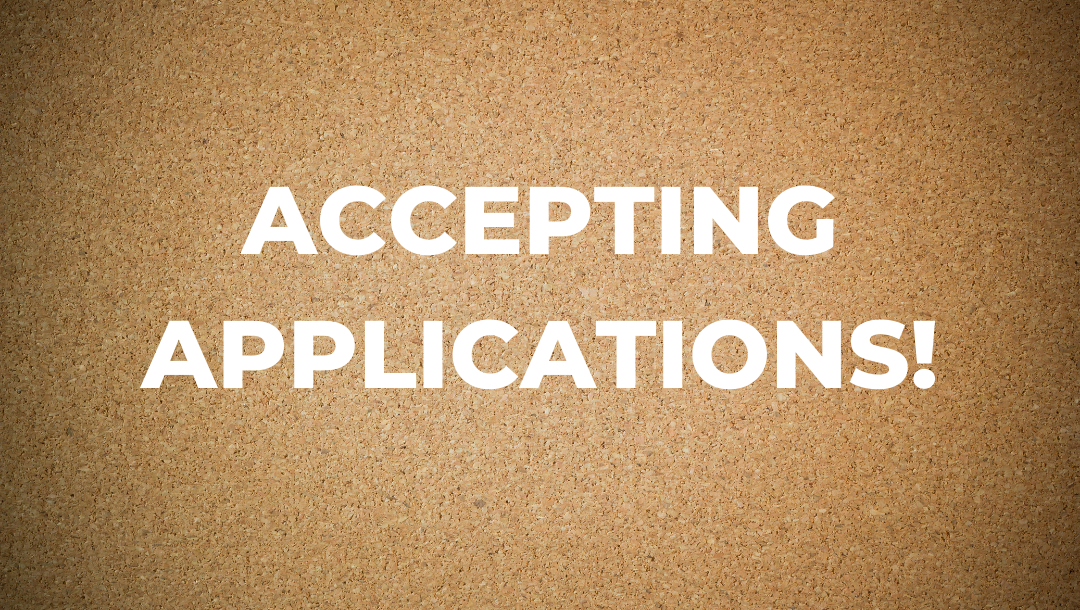 We are looking for a dynamic future leader to participate in a one-year fellowship with Black Minds Matter.
Black Minds Matter is a national movement to celebrate Black minds, support excellence, and promote the development of high-quality school options for Black students. We encourage and empower elected officials, community members, and families to be innovative, demand excellence in education, and increase the number of schools founded by Black individuals. Black Minds Matter was founded in 2020 to bring attention to the inequities in the education system that eerily resemble the institutional injustices of our criminal justice system.
The Engagement Fellow will be a key liaison with stakeholders and both existing and prospective supporters. If you enjoy working to bring change to the community through education, social justice, and equity for all and want to work with a dynamic team, we want to hear from you!
NOTE: THIS IS A CONTRACTED POSITION
Essential Duties:
Understand the overall strategy of Black Minds Matter and the American Federation for Children, including the brand, goals, concept of change, and all other aspects of service.
Create and distribute content such as infographics, videos, and more on the Black Minds Matter social media pages.
Create email campaigns to increase and maintain individual engagement.
Identify partnership and collaborative opportunities with users/owners on various social media accounts.
Serve as the main point of contact for the Black Minds Matter email account.
Manage communications and expectations with stakeholders, ensuring follow through, and seeing all emails to a resolution.
Research and add Black-founded schools to the online directory.
Arrange meetings/interviews with Black school founders.
Secure background information for meetings, prepare agendas and reports, gather information for presentations, and create detailed preparation documents.
Provide continuous updates on progress towards strategic initiatives.
Other duties as asked/or assigned as needed.
Fellow Knowledge/Skills/Abilities Requirements:
Possess excellent organizational, interpersonal, verbal, and written communication skills.
Be proficient in internet usage, MS Office, Google Suite, Adobe, and Canva.
Work independently and perform all responsibilities with a high level of professionalism, judgment, discretion, a positive attitude, tact, and poise; follow directions with minimal supervision.
Exhibit consistent, solid decision-making skills, ability to manage projects in an organized manner, and excellent communication skills.
Work under pressure to handle a wide variety of activities and confidential matters with discretion.
Provide the highest level of initiative and follow-through; maintain accuracy and attention to detail.
Professional, and calm composure with a sense of humor.
Benefits:
Remote position.
Part-time (15-20 hrs per week).
Monday-Friday work schedule.
1-year fellowship.
$5,000 per semester/ $15,000 per year. Plus opportunities for performance-based bonuses and college credit.
NOTE: This is a contracted position. The Engagement Fellow will receive a 1099 at the end of the year.
Education and/or Experience:
Bachelor's degree, Graduate school students preferred. Experience will be considered.
Experience in keeping meeting minutes.
1+ years of Administrative experience preferred.
Application deadline: April 22, 2022
Date posted: April 10, 2022