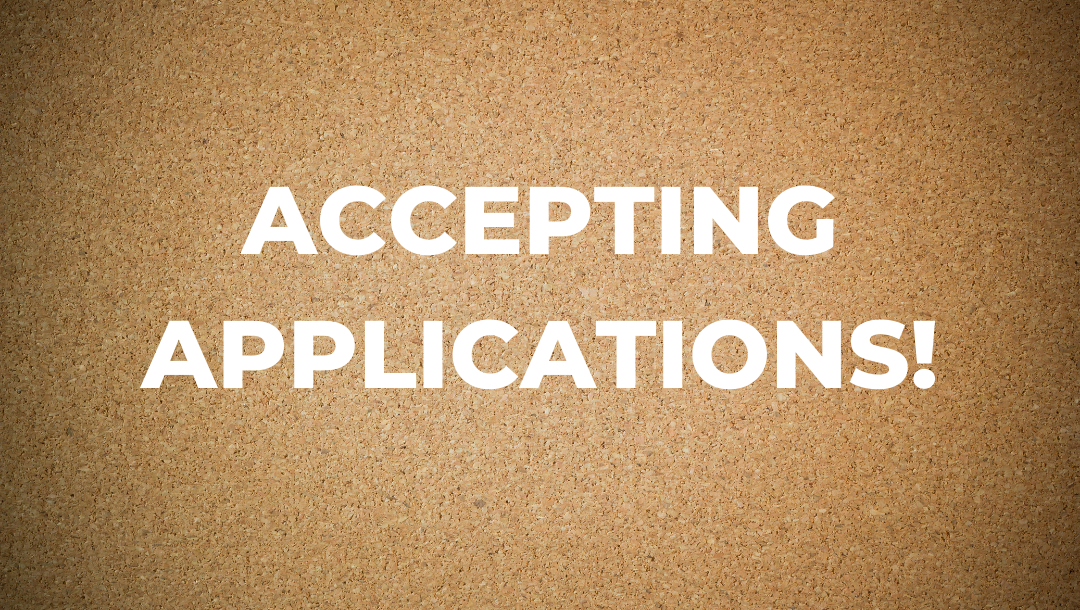 Applications are now being accepted for the position of Assistant Professor, Black Studies at San Diego City College beginning Fall 2022. Must have a Master's degree in African-American/Black/Africana Studies or Bachelor's degree in African-American/Black/Africana Studies AND master's degree in Ethnic Studies or the equivalent.
The Assistant Professor of Black Studies is a member of the Black Studies Department and reports to the Dean of the School of Behavioral and Social Sciences, and Consumer and Family Studies.
Primary responsibilities for the new Black Studies faculty member are teaching: Courses may include Introduction to Black Studies, Sociology from a Black Perspective, History of the United States from the Black Perspectives, and other courses, as assigned, within the Black Studies curriculum. The assignment will be 15 class hours per week. Additional responsibilities of faculty include maintaining regular office hours for student advisement, serving on college and District committees, participating in various departmental and college activities, developing curriculum and programs, and willingness to take on leadership roles in the department.
Desired qualifications include demonstrated knowledge, understanding, and ability to articulate the scope and mission of Black/Africana Studies in higher education. Campus community service and outreach and/or community relations experience, including involvement with student clubs and organizations (such as Black Student Union and UMOJA). Evidence of recent experience in Black/Africana Studies curriculum development. Assisting in the development of additional curricula in Africana/Black/African American Studies that can be used to meet the new California State University Area F requirement and the CCC Ethnic Studies Graduation requirement. Demonstrated experience and/or knowledge in working with students of great diversity in socioeconomic, cultural, and ethnic backgrounds, including those with different levels of academic preparation and varying physical and learning abilities.
Application deadline: July 14, 2022
Date Posted: July 10, 2022