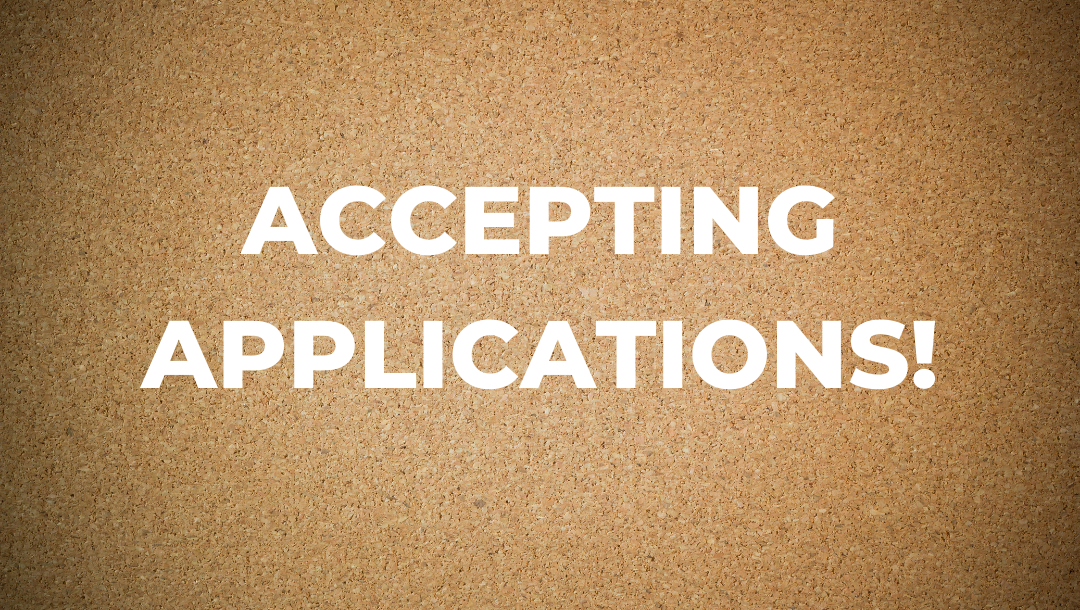 Next review date: Friday, Mar 18, 2022 at 11:59pm (Pacific Time)
Apply by this date to ensure full consideration by the committee.
Final date: Thursday, Jun 30, 2022 at 11:59pm (Pacific Time)
Applications will continue to be accepted until this date, but those received after the review date will only be considered if the position has not yet been filled.
POSITION DESCRIPTION
The Black Studies Project (BSP) at UCSD invites applications for 1 or 2 postdoctoral fellows. The position is a 12-month appointment beginning any time after June 1, 2022.During this time of social unrest, state-sanctioned and vigilante-led violence, health and education inequality, and emergent forms of data-driven and algorithmic bias, Black Studies scholarship remains vitally important. BSP focuses on sustaining faculty and student intellectual life at UCSD, while building active relationships with local organizers, artists, and community groups. As such, we seek a postdoctoral fellow whose work attends to public-facing community work and/or intersections of Black Studies with fields that impact contested framings of public life.

BSP focuses on three areas vital to contemporary African American and African Diaspora Studies: Intersectional Analysis of Race, Class, Gender, and Sexuality; Transnational and Diasporic Studies; and Social Justice Movements. We look forward to supporting scholars addressing topics in one of the following areas:
Work grounded in black feminist studies, gender studies, and/or queer studies
Critical analyses at the intersection of black studies and STEM fields
Analyses of historical periods pre-1900 that shed light on present-day and/or world-building concerns
The research areas may include fields and disciplines in the Arts and Humanities, Social Sciences, or STEM fields with a focus in Black Studies and/or Black communities in the African Diaspora.
Postdoctoral Overview:
This is a residential postdoctoral fellowship. This position comes with full benefits through the University of California, San Diego, research funds, shared office space and work equipment.
The actual appointment salary step will be based on previous postdoctoral experience. For more information on UCSD postdoctoral scholars, please visit https://postdoc.ucsd.edu/postdocs.
Together with BSP Directors, the candidate will identify a dedicated mentor with whom they will meet regularly throughout the fellowship.
Postdoctoral fellows facilitate periodic research workshops and public lectures, and participate in BSP events throughout the year as an active interlocutor.
The fellow will present their work in a public forum during the fellowship period.
Teaching potential at the graduate and undergraduate level. The teaching component of the position will be under the lecturer title, (1630/1632)
Unit: https://bsp.ucsd.edu/
QUALIFICATIONS
Basic qualifications (required at time of application)
PhD completed by the date of hire
A demonstrated scholarly commitment to Black Feminist, Black Intellectual or Black Radical traditions
Additional qualifications (required at time of start)
Work grounded in black feminist studies, gender studies, and/or queer studies
Critical analyses at the intersection of black studies and STEM fields
Analyses of historical periods pre-1900 that shed light on present-day and/or world-building concerns
Preferred qualifications
Preference given to applicants who completed their PhD or equivalent within the last 2 years
Preference will be given to candidates who have earned their doctoral degree at the University of California
APPLICATION REQUIREMENTS
Document requirements
Curriculum Vitae – Your most recently updated C.V.

Statement of Research (Optional)

Statement of Teaching (Optional)

Statement of Contributions to Diversity – Applicants should summarize their past or potential contributions to diversity. See our Faculty Equity site for more information.

Writing Sample of no more than 30 pages – Examples: a dissertation chapter or published article
Reference requirements
2-3 letters of reference required
Apply link: https://apol-recruit.ucsd.edu/JPF03146
Help contact: cozkan@ucsd.edu
CAMPUS INFORMATION
The University of California, San Diego is an Equal Opportunity/Affirmative Action Employer advancing inclusive excellence. All qualified applicants will receive consideration for employment without regard to race, color, religion, sex, sexual orientation, gender identity, national origin, disability, age, covered veteran status, or other protected categories covered by the UC nondiscrimination policy.
As a condition of employment, you will be required to comply with the University of California SARS-CoV-2 (COVID-19) Vaccination Program Policy. All Covered Individuals under the policy must provide proof of Full Vaccination or, if applicable, submit a request for Exception (based on Medical Exemption, Disability, and/or Religious Objection) or Deferral (based on pregnancy) no later than the applicable deadline. For new University of California employees, the applicable deadline is eight weeks after their first date of employment.The University of California prohibits smoking and tobacco use at all University controlled properties.

The UC San Diego Annual Security & Fire Safety Report is available online at: https://www.police.ucsd.edu/docs/annualclery.pdf. This report provides crime and fire statistics, as well as institutional policy statement & procedures. Contact the UC San Diego Police Department at (858) 534-4361 if you want to obtain paper copies of this report.
Application deadline: June 30, 2022
Date posted: March 7, 2022