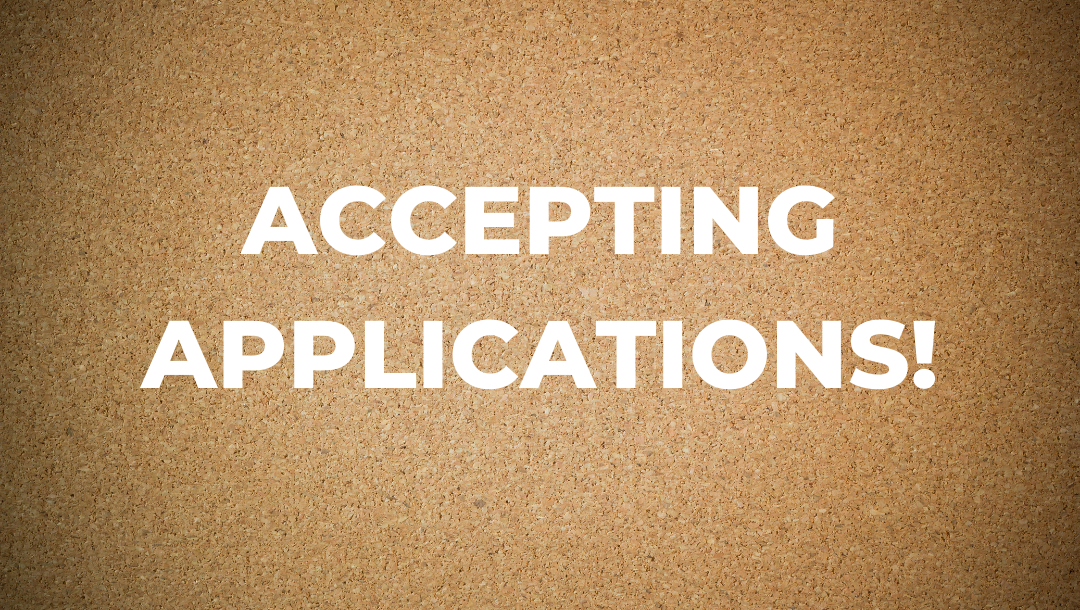 We invite YOU to submit a proposal for the 48th annual DC History Conference, taking place March 31 – April 2, 2022!
Whether you're a graduate student, a resident, or a small, grassroots organization working to tell an untold story, all are welcome to submit. We invite scholars from across the public humanities and other fields, community researchers, artists, local organizers and practitioners, and the community at-large.
This year, session formats include:
Poster
Project Spotlight
Individual Presentation
Panel Proposal
Group Conversation
Creative Expressions
History Network
The Call for Submissions includes a FAQ section. Email conference@dchistory.org with additional questions. All submission forms are due by November 3, 2021.
The DC History Conference is an interdisciplinary, community conference considering the past, present, and future of the District. Since 1973, the conference organizers aim to provide a welcoming, educational, and stimulating forum for original research and engagement with the history of the Washington, DC metropolitan area (including Maryland, Virginia, and the federal government).
The conference is co-presented by the DC History Center and DC Public Library, sponsored by the Graduate Program in Public History at American University, and organized by a volunteer planning committee.
Submission deadline: November 3, 2021
Date posted: October 12, 2021