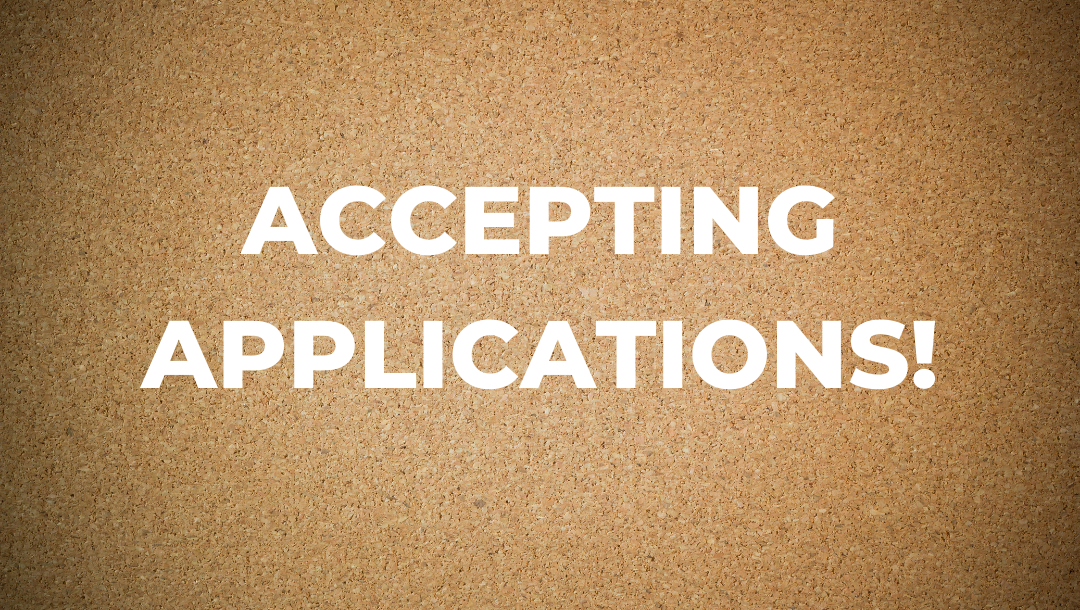 The Department of History at East Carolina University seeks a Chair. The Department of History in the Thomas Harriot College of Arts and Sciences at East Carolina University is composed of 21 full-time faculty members. It offers a BA in history, a minor in history, a minor in public history, an MA in history, and MA in maritime studies. The department also maintains a close relationship with the interdisciplinary major in African and African American Studies, which is also housed in the Thomas Harriot College of Arts and Sciences.
The Department of History and its Maritime Studies Program work closely with their community through numerous history-related organizations, from local historical societies to international projects. Amongst others these include the Pitt County Historical Society, the Eastern Carolina Village and Farm Museum, the Ayden Historical and Arts Society, and the Dr. James E. Shepard Digital StoryMap Project. Faculty members in the Maritime Studies Program participate in diverse research initiatives, such as the Queen Anne's Revenge Conservation Lab and Underwater Archaeology Branch, the Africa to Carolina Project of the NC African American Heritage Commission, the NOAA, the Defense Prisoner of War/Missing in Action Accounting Agency, and the UNESCO UNITWIN Underwater Archaeology Network.
Qualifications for the position include:
(1) a Ph.D. in history or a closely related discipline;
(2) a strong and continuing record of scholarly publications and productivity, commensurate with an appointment at the rank of Associate Professor or Professor;
(3) demonstrated excellence in teaching and service;
(4) administrative experience or evidence of management skills commensurate with the position;
(5) a demonstrated commitment to diversity, equity, and inclusion.
EOE
Application deadline: November 28, 2022
Date posted: November 10, 2022