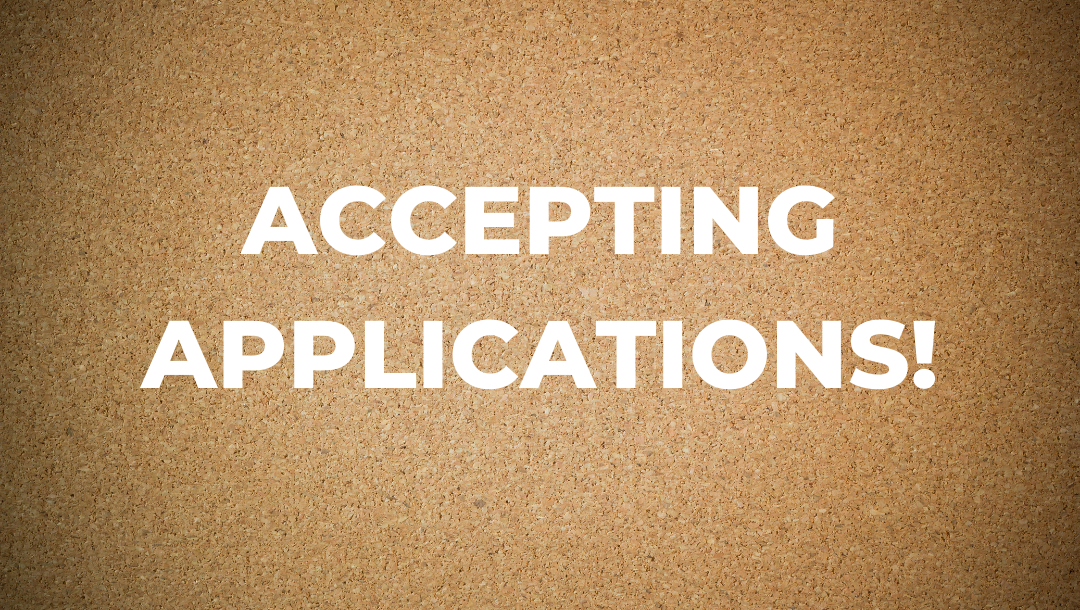 In a Chautauqua performance, the scholar/presenter/storyteller deeply researches and creates a first-person humanities-based monologue in-character of a historical figure (i.e.a person no longer alive), presents a costumed performance of that monologue, and then answers questions from the audience first in-character, and then out of character as the scholar. Research is critical to creating valid content; Storytelling skills are essential to delivering a compelling program.
The Chautauqua Training Institute (CTI) is a year-long program in 2022 to conceptualize, research, create, present, and market your own Chautauqua character. By the end of the institute you will be able to bring your favorite historical character back to life on stages across the country. The goal of CTI is to develop ten new adult Chautauquans. CTI is funded by Humanities North Dakota (though funding from the State Historical Society of North Dakota and the National Endowment for the Humanities). The training institute will be held over Zoom. Training consists of six two-hour classes as well as the chance to consult individually with the faculty. (Five classes, one per month January through May; Presentations in December 2022; A sixth class following the presentations will address next steps such as further development of the character, marketing, etc.)
Applicants are welcome from across the United States. Applicants must be United States citizens. Applicants choose their own historical character to portray. The ten people who are accepted as students commit to research, develop, and present their Chautauqua character. The ten students will each be given $500 for research materials, and a $3500 stipend at the completion of the program. The program seeks to draw on people from academia, from storytelling, and from theater. One of the motivations for the Chautauqua Training Institute is to attract a new cohort of Chautauquans because a number of Chautauquans across the country are retiring their characters, and some (sadly) are already gone. Another motivation is to draw a more diverse representation among the characters. In selecting among the applicants, a historical character with a strong Humanities connection will be well received.
The four faculty for this training program have each been presenting as a Living History Chautauquan for over twenty years, with multiple historical characters. Each brings a different strength to the program. George Frein comes from academia; John Anderson brings both academic and performance art experience to the table; Charles Pace came to Chautauqua from theater; Susan Marie Frontczak sprouts from the world of storytelling.
An introductory/informational webinar will be offered twice, November 1 & 15. The November 1 webinar was recorded and can be viewed on the website. You can also sign up for the November 15 webinar on the website.
For more information and to register for the webinar see https://www.humanitiesnd.org/chautauquainstitute.
Applications are due December 1.
Students will be chosen by December 15.
Questions are welcome.
Date posted: November 11, 2021