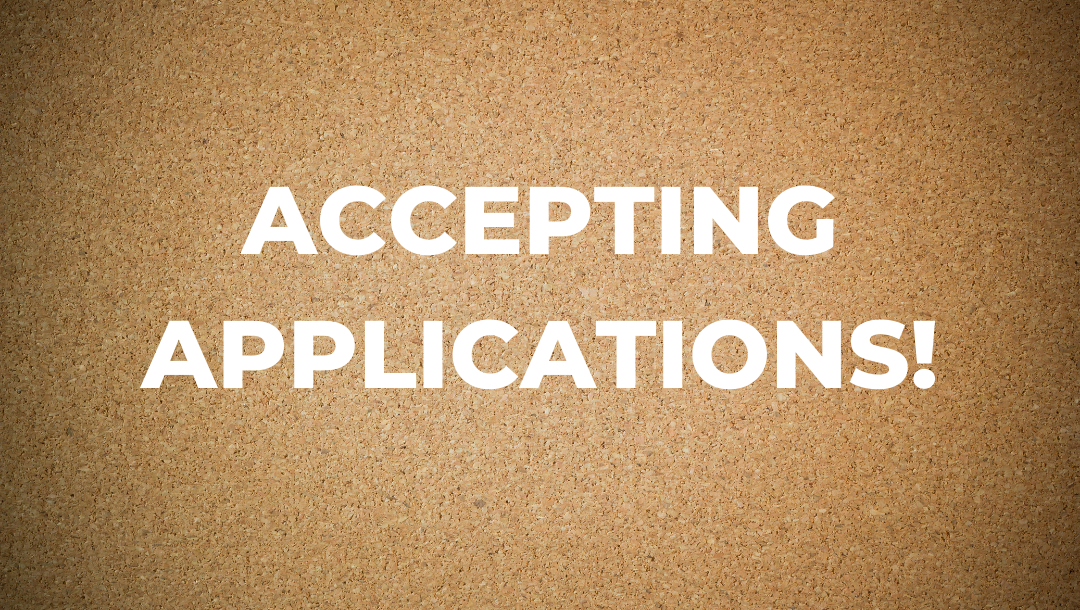 The Director, AP Higher Ed New Course Adoption develops and implements successful outreach strategies to higher education campuses and systems in order to build relationships within the institution and to establish and/or enhance AP credit and placement policies. The Director, as part of a larger outreach team, will engage in direct outreach to academic leadership and faculty at both individual campuses, system offices, and state agencies. This outreach will result in deeper relationships with constituents, greater confidence in College Board programs and assessments, and stable, evidence-based credit policies earned through the Advanced Placement (AP) program. This is an external-facing role that also requires significant internal collaboration with the Advanced Placement program. The Director will track, measure, and communicate the impact of his/her work using metrics, internal systems, and strong communication skills.
Key responsibilities
The Director, AP Higher Ed New Course Adoption contributes to a broader team focused on supporting credit policy growth for the full suite of AP Courses and Exams. By focusing on new AP courses coming to market, the Director will build on existing examples of successful outreach models and design new outreach methods targeted to the disciplines and content of each new AP course.
Primary Responsibilities
Collaborate in the development of a strategic outreach and evaluation plan to drive and deliver support and credit policies for new AP courses;
Lead individual outreach to a defined portfolio of campuses and systems;
Effectively illustrate program relevance and value to academic leaders at targeted institutions and agencies; clearly convey alignment of AP courses and examination to comparable college-level learning outcomes;
Coordinate with the AP Program's Curriculum, Instruction, and Assessment staff to stay abreast of new AP courses and the development of curriculum and assessment materials;
Minimum Qualifications
Doctorate degree required;
Seven to ten years of progressively responsible work experience in a professional position in higher education or a related field. Work experience relevant to higher education is essential;
Knowledge of current Higher Education policy relative to articulation, academic course equivalence, and persistence and degree completion;
Understanding of current higher education trends and an ability to connect AP's relevance to those trends;
Superb verbal and written communication skills in academic settings and with mixed audiences of teaching and research faculty, academic administration, enrollment, state and system representatives, and disciplinary organizations;
An ability to cultivate and sustain deep relationships and networks at the individual and institutional level;
An ability to develop custom reports and strategic plans for unique situations required;
Familiarity with institutional structure at both private and public institutions of higher education;
Strong relationships with academics and disciplinary associations.
Preferred Qualifications
Academic experience in any of the subject areas represented by upcoming new AP courses preferred (African American Studies or Precalculus);
Communication and presentation skills commensurate with addressing CEOs and Vice Presidents highly desirable; and,
Teaching or administration experience at the collegiate level preferred.
Date posted: December 9, 2021