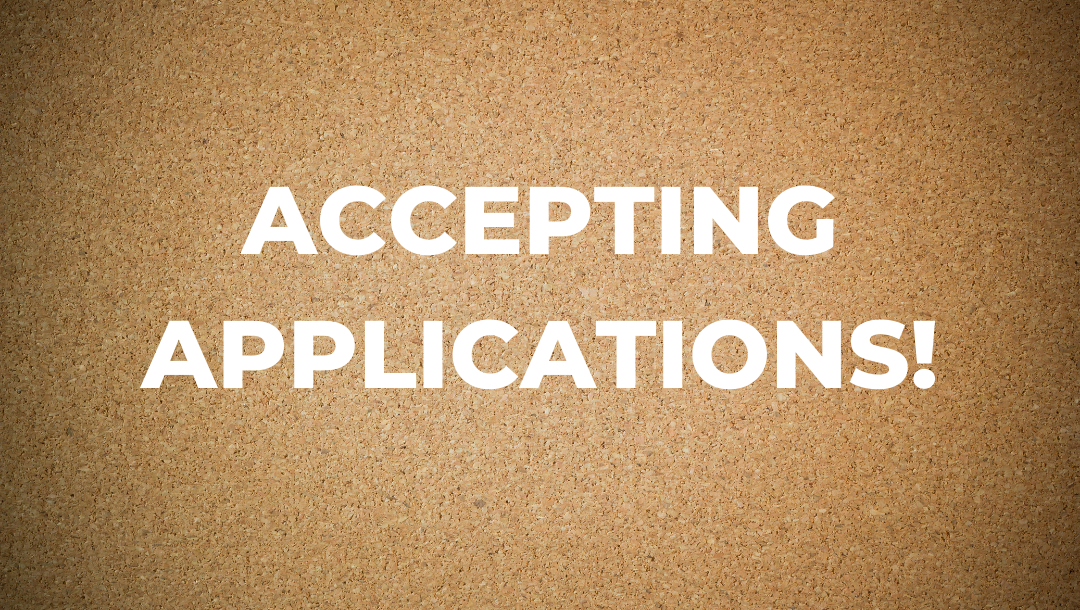 Preservation PA, in partnership with PA Hallowed Grounds and Heritage PA, will be providing 2-3 historic African-American cemeteries with the services of a professional consultant who can help each site develop a customized cemetery maintenance and preservation plan, and assist with planning a volunteer project at their site.
As part of the pilot project, the consultant will visit each cemetery and meet with the cemetery's stewards to listen and learn about each site, its operations, features, and preservation needs. The consultant, with input from the cemetery stewards, will then prepare a written evaluation and a site-specific maintenance and preservation plan for each cemetery that will identify and prioritize the steps required to appropriately maintain and preserve the site. The evaluation will identify work that can be completed by trained volunteers, and work requiring professional expertise. The plan will provide the cemetery stewards with input on using volunteers at the cemetery to contribute to its ongoing preservation and maintenance.
The consultant will also work with cemetery stewards to identify a specific project that can be undertaken by volunteers as part of the plan in the spring of 2023. The consultant will provide guidance to cemetery stewards in planning and executing the volunteer project that should be completed by the pilot project's end date of June 30, 2023. Up to $350 per site will be available to help provide materials and supplies for the volunteer project.
Historic African-American cemeteries selected for this pilot program must be located in one of Pennsylvania's Heritage Areas (See map image below or check https://heritageisnow.com/heritage-map/ to APPROXIMATE your location) and have an active stewards group working to care for the cemetery that can collaborate with the consultant.
By participating in the project, the cemeteries will provide a model for future cemetery preservation efforts across Pennsylvania. For this project Preservation PA and the partners will identify the cemeteries, serve as advisors to the volunteer projects, and will be promoting this project and highlighting the work of participating cemeteries.
Stewards participation in the project
Meet with the consultant on site to discuss site maintenance needs and potential volunteer projects (Fall of 2022).
Review and provide input on consultant's evaluation and preservation plan for the cemetery (Winter 2022-23).
Develop with the consultant and partners an on-the-ground volunteer project (Spring of 2023).
Undertake a volunteer project applying ideas from the preservation plan (Spring 2023).
Provide feedback and an evaluation of this program.
This program is financed in part by a grant from the Community Conservation Partnerships Program and the Heritage Areas Program under the administration of the Pennsylvania Department of Conservation and Natural Resources, Bureau of Recreation and Conservation.
Application deadline: November 28, 2022
Date posted: November 3, 2022