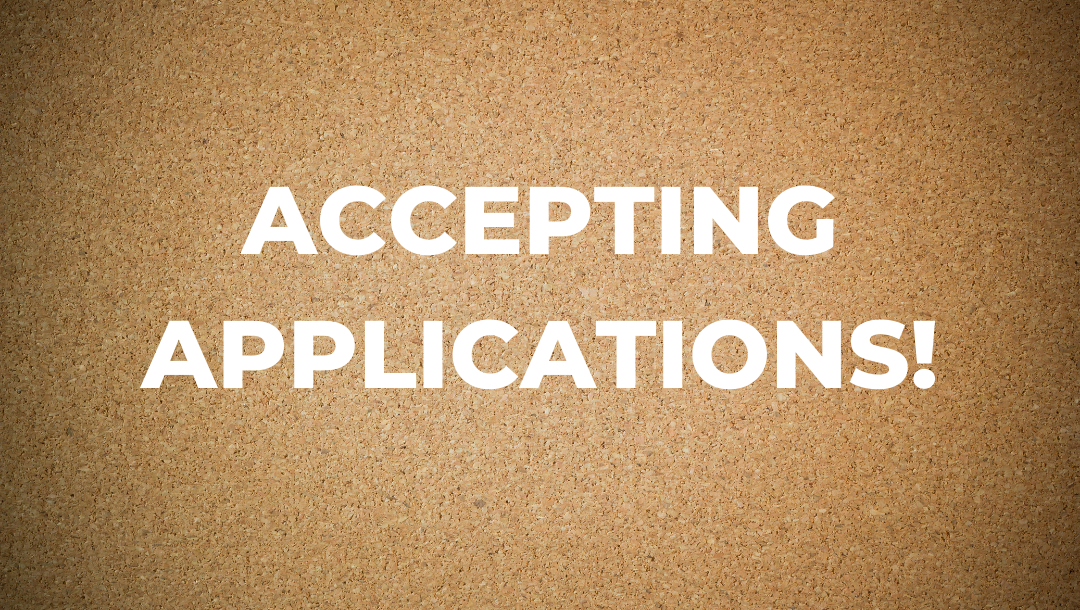 Yale University seeks a curator to create and implement a robust and agile strategy for developing, interpreting, and activating this collection area for multiple audiences.
The curator's responsibilities include:
collection development;
including identifying historic gaps and areas for strategic growth;
and exploring non-custodial partnerships;
helping faculty, students, and researchers make effective use of the collection in the reading room, the classroom, and online;
collaborating with colleagues on identifying and setting priorities for cataloging, processing, conserving, and digitizing the collections;
fostering organizational collegiality and inclusivity, and contributing to the successful fruition of library and departmental initiatives;
interpreting the collections through exhibitions, programming, publications, and teaching;
fostering collaborative relationships with the communities and individuals whose histories are documented in the collections;
other duties as assigned.
The Yale Collection of Western Americana documents the histories and cultures of Indigenous North America as well as the multiple trans-national migrations that have repeatedly transformed the Trans-Mississippi West from northern Mexico to the Arctic Circle. The collection offers deep resources for the study of Native American languages and cultural expression from the 16th century to the present. It documents encounters between Indigenous communities and later settler-colonizers throughout the West. Renowned for its holdings about northern Mexico in the Spanish colonial and Mexican national eras and for its holdings about Russian-Alaska in the early 19th century, the collection documents 19th and 20th century migrations to the West from eastern North America, Asia, South America, and Europe as well as the religious, social, cultural, economic, and political histories of the West into the 21st century.
For full description see: https://apptrkr.com/2909233
Application deadline: March 8, 2023
Date posted: March 8, 2022