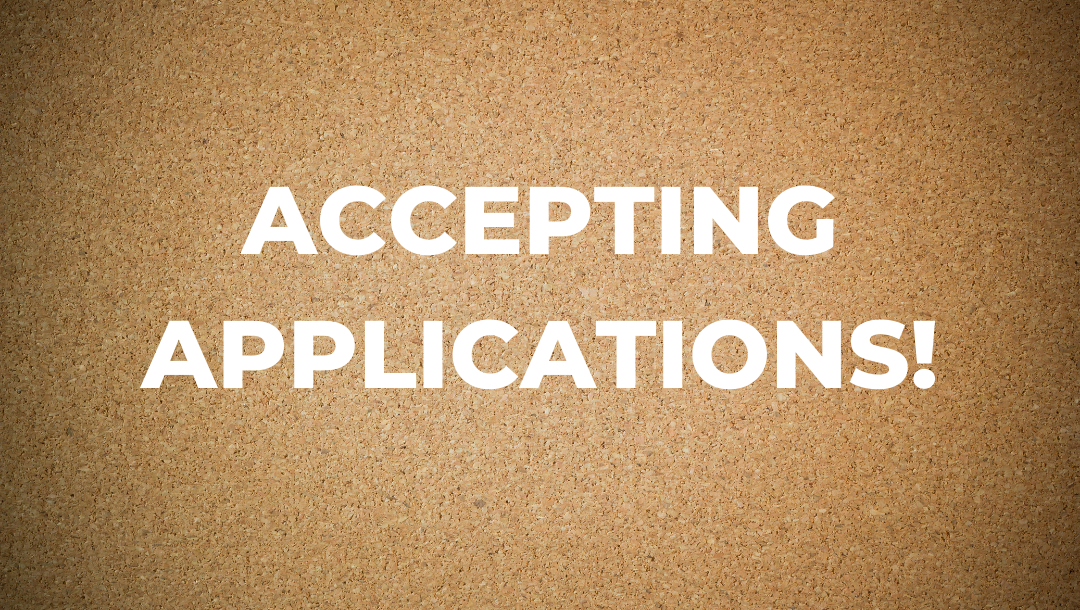 The job duties of the Chair includes: Managing faculty, staff and students within the Department of History; assisting faculty with securing research grants; mentoring junior faculty and fostering student success; managing the History Department's budget; serving on College and University Committees and promoting community engagement; assisting the Dean as part of the College's management team; overseeing the undergraduate program and three graduate programs (Master's in Museum Studies, Master's in African American Studies, and Master's/Doctorate in History) and promoting curriculum development and performing other duties as assigned.
Knowledge/Skills/Requirements
The candidate will possess a strong record of scholarship; teaching excellence; experience with securing grants; administrative experience; demonstrated skill in collaborating with faculty on curricula development; a commitment to mentoring junior faculty and fostering student success and a commitment to working with a diverse student body.
The successful candidate must have achieved a Ph.D. in History from an accredited College or University. Experience with teaching undergraduate or graduate courses is required. The candidate should also be qualified for appointment as Associate Professor or Full Professor.
Candidates with experience teaching in an urban University setting are preferred.
The following information must be uploaded to your application prior to submission: A curriculum vitae; letter of interest that describes your qualifications; research philosophy, as well as scholarly accomplishments; statement of teaching and administrative philosophy; List contact information of three references within the reference category of your application.
Virtual interviews are expected to be held in January of 2022.
Application deadline: 01/14/22
Date posted: 11/22/21