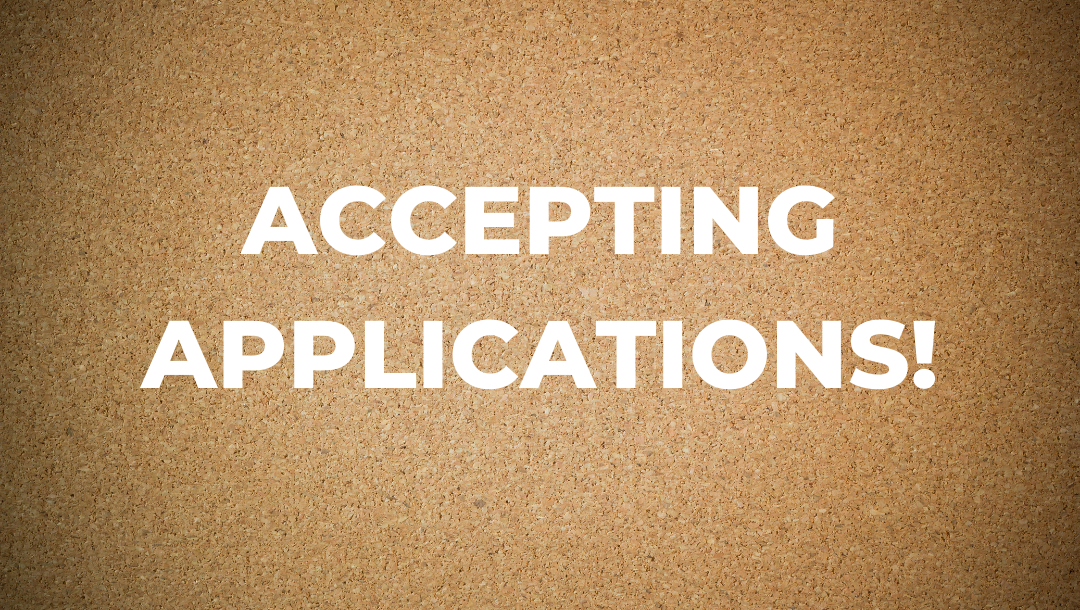 Lilly Library at Wabash College seeks an innovative, collaborative, and forward-thinking Digital Archivist. Reporting to the Library Director, this newly created grant-funded position will work in partnership with the College Archivist to provide expertise and guidance on the acquisition, digitization, curation, and dissemination of the collections and digital projects of the Robert T. Ramsay Archival Center and Wabash College. One of the main projects of this position will be the creation and implementation of a digital database documenting Black cultural sites in Indiana. The Digital Archivist will collaborate with faculty to use this resource along with other digital collections in classroom projects and community engagement related to public memory. Candidates with a commitment to working with diverse students, communities, and collections are invited to apply.
Wabash College has begun a strategic transformation to advance the success of its first-generation students, students of color, and students from low-income families. To support this work, the Lilly Endowment Inc., awarded Wabash a five-year Charting the Future grant titled "Restoring Hope, Restoring Trust." Using funds from this grant, Wabash supports an array of programs, partnerships, and strategies ranging from cultural and artistic programming, community engagement, and research support for students, faculty, staff, and the greater community. The Digital Archivist position is funded through this grant and plays an important role in supporting this transformative work.
The Digital Archivist is a full-time, 12-month position supported for four years by grant funding. Rank, salary, and potential associated faculty status are dependent upon qualifications and experience. The salary range is $48,000-$55,000.
Primary Responsibilities
Produce and promote a database documenting Black cultural sites in Indiana and provide support for the needs of the "Restoring Hope, Restoring Trust" grant and its partners.
Assist in the establishment and growth of Wabash College's Institutional Repository.
Assist College Archivist to determine collection strategies, policies and procedures, priorities for digitization, and modes of access for the digital collections of the Robert T. Ramsay Archival Center.
Cultivate strong working relationships across the campus to promote digital archives, digital humanities, and library resources.
Serve on campus committees.
Participate in related professional development activities.
Required Qualifications
Master's degree in library and information science, or graduate degree in a relevant field (History, Public History, Black Studies, Museum Studies, etc.), or equivalent combination of education and experience.
Experience working on digitization projects, digital humanities projects, managing digital collections, or other digital resource-related work.
Outstanding presentation, written, and verbal communication skills.
Strong organizational and project management skills.
Ability to work effectively in a collegial environment.
Preferred Qualifications
At least one year of experience working in an archives, library, or historically focused institution managing digital archival collections, digital humanities projects, digital scholarship, or an institutional repository (may include service as a graduate student or intern).
Experience or familiarity working with one or more of the following:

Collections management systems (CONTENTdm, OMEKA, Archives Space, Past Perfect, Digital Commons, D-Space, or equivalent)
Technical and descriptive metadata standards (Encoded Archival Description (EAD), Describing Archives: A Content Standard (DACS), or Dublin Core (DCMI))
Adobe Creative Cloud suite of products (Photoshop, Audition, Premier Pro, etc.)
About Lilly Library
Built in 1959, Lilly Library was renovated and expanded in 1992. Our collections include 230,000+ print volumes plus access to 1.7+ million ebooks and 125,000 ejournals. The Robert T. Ramsay Archival Center in Lilly Library serves the Wabash Community by collecting and preserving the history of Wabash College and our local community. In addition to our archival collections, we also have a substantial special collection of rare volumes.
Our small staff functions as a team to provide exceptional service to the Wabash community. Our library provides a place for research, learning, and reflection as well as collaboration in a warm and inviting setting. The library serves as the hub for research, writing, and media services; the place to browse and discover books and media; the online access point for digital resources; and the starting point for partnerships with faculty in teaching information literacy and building the library collection. As a founding member of PALNI, we enjoy strong collaboration with our peers in two dozen private academic libraries across Indiana.
About Wabash College
Wabash College is a private liberal arts college for men located in Crawfordsville, Indiana. Founded in 1832, its mission is to "educate men to think critically, act responsibly, lead effectively, and live humanely," and it accomplishes its mission in a residential community in which faculty are highly engaged with their students, in and out of the classroom.
Wabash College is home to the Malcolm X Institute of Black Studies, which celebrated its 50th anniversary in 2020. Approximately 30% of our students are federal Pell Grant recipients, one-third of our students are first-generation college students, and 17% of our students identify as domestic students of color. Wabash is a member of the USC Race and Equity Center's Liberal Arts Colleges Racial Equity Leadership Alliance, a top-60 Liberal Arts College according to U.S. News, and a member of Colleges That Change Lives. Many students, staff, and faculty find the close-knit community of the residential college one of the most rewarding aspects of their time here.
Application Process
To apply, go to www.wabash.edu/employment and click the "Apply Now" button. The application dossier should consist of:
1. Cover letter that highlights relevant experience with digital projects and interest in documenting Black cultural sites
2. Curriculum vita
3. Contact information for three references
Inquiries about the position can be sent to Jeffrey Beck, Library Director at beckj@wabash.edu. Review of applications will begin on July 18, 2022 and will continue until the position is filled. This position is available on September 5, 2022, and the start date is negotiable. We provide generous benefits plus robust research and travel funding for faculty development.
Wabash College, a liberal arts college for men, seeks faculty and staff who are committed to providing quality engagement with students, high levels of academic challenge and support, and meaningful experiences that prepare students for life and leadership among diverse populations around the globe. Wabash is an equal opportunity employer and welcomes applications from persons of all backgrounds.
Application deadline: July 18, 2022
Date posted: June 28, 2022