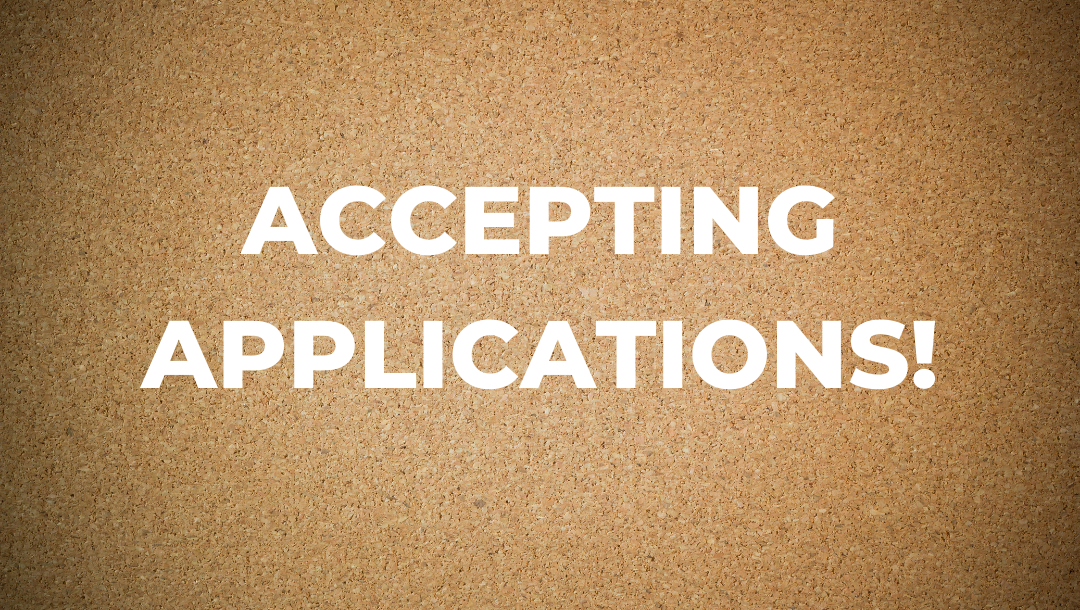 Indiana Landmarks, America's largest statewide historic preservation nonprofit organization, seeks a dynamic individual to initiate and direct a full-time Black Heritage preservation program in Indiana. The position is full-time, senior-level, reporting to the President/CEO. The program will be advised by a volunteer committee of leaders in the non-profit and Black communities in Indiana.
Key Goals of Indiana Black Heritage Preservation Program:
• Through community outreach, build strong and sustainable relationships between Indiana Landmarks and leaders in Indiana's Black community and with national advocates for Black heritage preservation
• Initiate and maintain new and expansive inventory of Black historic places in Indiana
• Lead effort to nominate historic Black places to the National Register of Historic Places; update past designations
• Create network of historic Black sites in Indiana; promote sustainability
• Develop a funded internship to assist program director and expand opportunities for emerging Black professionals
• Administer a scholarship to encourage Black students to enroll in preservation-related academic programs at the college level
• Administer grants program to advance the preservation of historic Black places
Preferred Qualifications:
• Demonstrated commitment to issues impacting Black Americans and demonstrated leadership in building partnerships with under-represented communities and organizations
• Knowledge of Black history and experience in the preservation of Black heritage sites
• Excellent communication skills including ability to interact with and motivate individuals and organizations
• Working knowledge of historic preservation policies and practice
• Ability to travel; access to transportation; valid driver's license
• Ability to maintain a flexible schedule
• Experience in grants administration
• Experience in historical research
• Bachelor's degree in history, public history, historic preservation, or related field; Master's degree preferred
• Minimum of three years professional employment in related field preferred
Salary: $80,000-$90,000
Comprehensive benefits package, including:
• Health, dental, vision, STD, LTD, life insurance
• 403(b) with employer match
• PTO and paid holidays.
Employer:
Indiana Landmarks
http://www.indianalandmarks.org
Indiana Landmarks, founded in 1960, is a statewide non-profit historic preservation organization with a membership exceeding 6,000, nine offices throughout Indiana and a vibrant array of programs including real estate, advocacy, education, and stewardship of historic sites.
To Apply:
Deadline for submitting: May 15, 2022
Start date: By mutual agreement with successful applicant
Submit cover letter, resume and three references to:
Marsh Davis, President/CEO
Indiana Landmarks
1201 Central Avenue
Indianapolis, IN 46202
info@indianalandmarks.org
Application deadline: May 15, 2022
Date posted: April 10, 2022