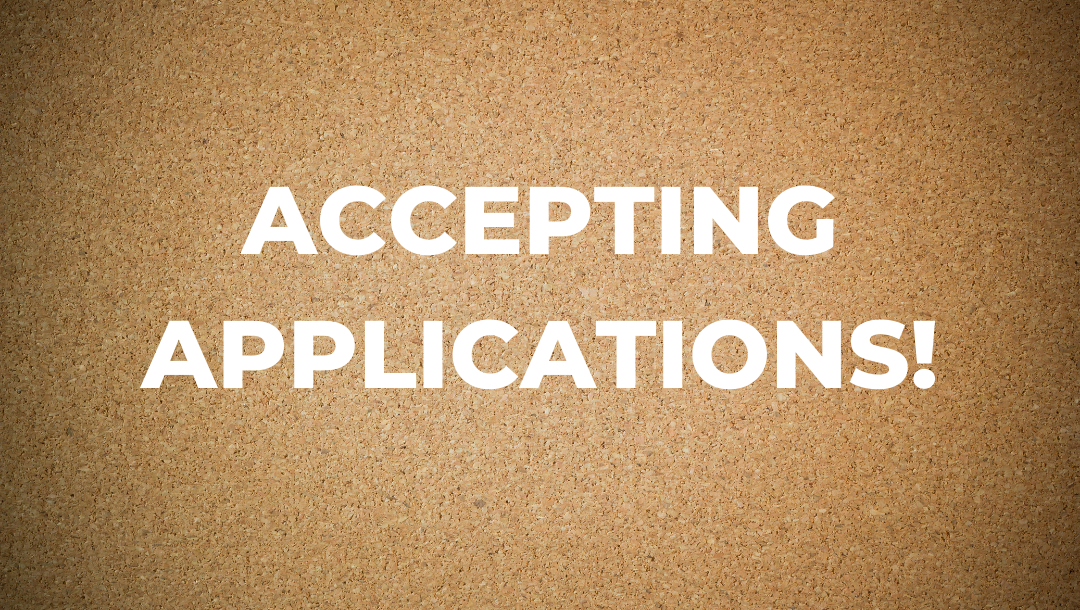 Performs teaching duties in area(s) of expertise. Distinguished Lecturers are experienced practitioners or teachers who hold full-time, non-tenure track position with a maximum appointment period of seven years, subject to annual reappointment.
SLU is CUNY's twenty-fifth and newest school. It is dedicated to public service and social justice and provides unique and exceptional programs for working adults and traditional-age college students who seek to address the challenges confronting poor and working-class populations. Its faculty includes some of the most innovative and distinguished scholars in the social sciences, as well as expert practitioners in the fields of government, labor, and public service.
To maximize these opportunities, SLU 's Labor Studies department is recruiting for with a one-year Distinguished Lecturer position designed to bring students into contact with well-respected practitioners in the labor field, exposing students to individuals with a wide range of experiences and skills, both intellectual and practical. The position will begin at the start of the Spring 2022 or Fall 2022 semester.
Distinguished Lecturers perform teaching duties in area(s) of expertise. Distinguished Lecturers are experienced practitioners or teachers who hold full-time, non-tenure track position with a maximum appointment period of seven years, subject to annual reappointment.
The Department of Labor Studies at SLU seeks a Distinguished Lecturer to teach undergraduate and/or graduate courses in Labor Studies, to advise students, serve on academic committees, and help build the organizational and intellectual capacity of the School of Labor and Urban Studies.
QUALIFICATIONS
Bachelor's degree and a record of achievement in a profession or field of expertise related to teaching assignments. Also required is the ability to cooperate with others for the good of the institution. Prominent and promising scholars as well as practitioners from the labor movement are invited to apply.
Candidates for the title of Distinguished Lecturer must preferably demonstrate the following characteristics:
Experience in and commitment to the labor movement in New York, the US and/or internationally
An outstanding record of achievement in the applicant's field of expertise
Commitment to working with SLU faculty and staff for the advancement of our students and betterment of the University
COMPENSATION
CUNY offers faculty a competitive compensation and benefits package covering health insurance, pension and retirement benefits, paid parental leave, and savings programs. We also provide mentoring and support for research, scholarship, and publication as part of our commitment to ongoing faculty professional development.
IMPORTANT NOTICE: Health Plan Coverage for Employees Hired on or after July 1, 2019
City of New York employees and employees of Participating Employers and their eligible dependents hired on or after July 1, 2019 will only be eligible to enroll in the EmblemHealth HIP HMO Preferred Plan and must remain in the HIP HMO Preferred Plan for the first year (365 days) of employment.
After 365 days of employment, the employee will have the option of either remaining in the HIP HMO Preferred Plan or selecting a different health plan within 30 days before the end of the 365th day period. If a new health plan is selected, the new plan will be effective on the 366th day.
Only after the 365th day can the employee participate in any Annual Fall Transfer Period.
An employee who needs to request an exemption from the required enrollment in the HIP HMO Preferred Plan can do so by submitting a HIP HMO Opt-Out Request Form to EmblemHealth. An employee, or eligible dependent, must meet certain criteria and the request must be approved by EmblemHealth before the exemption is granted. The HIP HMO Opt-Out Request Form and HIP service area are available on the EmblemHealth website.
HOW TO APPLY
Click on the "Apply Now" button and follow the application instructions. Please have your curriculum vitae/ resume and scholarly interest or cover letter with names and contact information of 3 references available to attach into the application before you begin. Please note that the required material must be uploaded as ONE document. The document must be in .doc, .docx, .pdf, .rtf, or text format- and name of file should not exceed ten (10) characters. Incomplete application packages will not be considered.
The direct link to the job opening from external sources is:
https://home.cunyfirst.cuny.edu/psp/cnyepprd/GUEST/HRMS/c/HRSHRAM.HRSCE.GBL?Page=HRSCEJOB_DTL&Action=A&JobOpeningId=22978&SiteId=1&PostingSeq=1
Current CUNY employees must apply through CUNYfirst Employee Self Service using your login credentials. After you login to CUNYfirst, navigate to job openings by following the path from the Main Menu: Self Service –>Recruiting Activities –>Careers –>Faculty
CLOSING DATE
Open until filled
JOB SEARCH CATEGORY
CUNY Job Posting: Faculty
EQUAL EMPLOYMENT OPPORTUNITY
CUNY encourages people with disabilities, minorities, veterans and women to apply. At CUNY, Italian Americans are also included among our protected groups. Applicants and employees will not be discriminated against on the basis of any legally protected category, including sexual orientation or gender identity. EEO/AA/Vet/Disability Employer.
Date posted: November 9, 2021