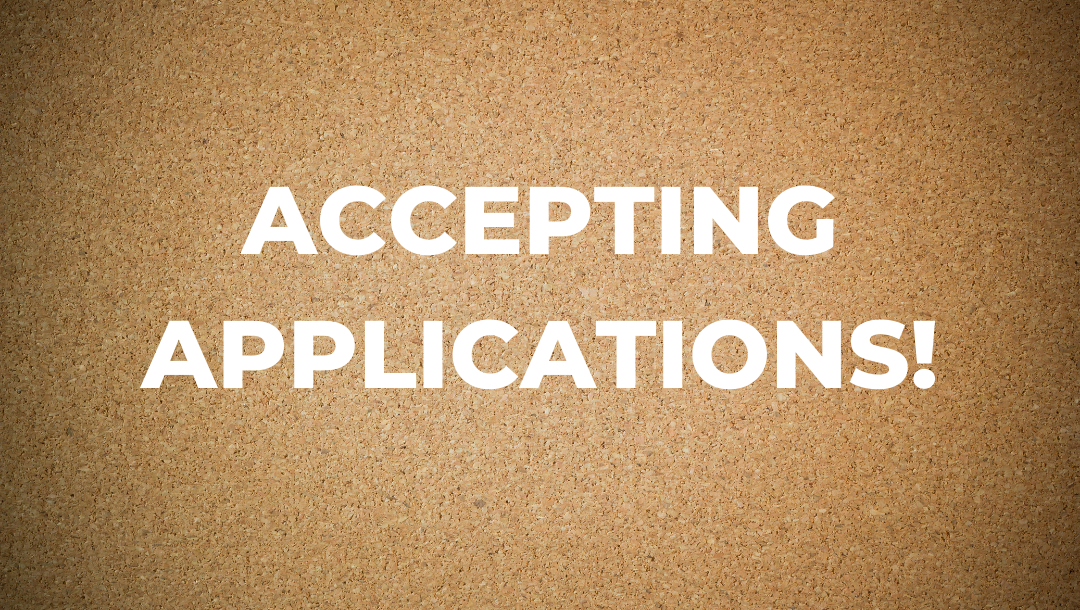 The School of Humanities and Sciences at Ithaca College announces its Diversity Scholars Fellowship Program search for 2022-2023.
The Ithaca College Diversity Fellows Program was created to increase the racial and ethnic diversity of Ithaca College faculty and, in so doing, bring fresh perspectives to the college's curriculum and the learning experiences offered to students.
Fellowships are for the academic year (August 15, 2022 to May 31, 2023) and are non-renewable. Fellows will receive a $42,000 stipend, $5,000 in travel/professional development support, relocation reimbursement, office space, health benefits, and access to Ithaca College and Cornell University libraries. Fellows will teach one course in the fall semester and one course in the spring semester; will be mentored by a faculty member in the host department; will be expected to participate in one official function per semester and monthly professionalization meetings; and must partake in an exit-interview.
Applicants must be enrolled in (pre-doc) or have graduated from (post-doc) an accredited Ph.D. program; display a commitment to a career in teaching at the college or university level and scholarly promise. Applicants must also be authorized to work in the United States. Prior to August 15, 2022, fellows applying as a pre-doctoral fellow must be advanced to candidacy at their home institution, with an approved dissertation proposal. Preference for the pre-doctoral fellows will be given to candidates in the last year of dissertation writing. Candidates applying for a post-doctoral position must have completed their degrees no more that three years prior to the start of the fellowship year. Preference will be given to those who have finished their degree during the year preceding the fellowship.
Applications are welcome in the following areas/departments: Please read the following descriptions and include reference to specific criteria in your cover letter.
Anthropology: Within Anthropology, special consideration will be given to broadly trained cultural anthropologists with research interests in the anthropology of gender/sexuality or social and/or environmental justice. Incorporation of visual, artistic, and/or experimental ethnographic methods (e.g., documentaries, art exhibits, music) are welcomed.
Architectural Studies: Within the field of architectural studies, special consideration will be given to candidates with a focus on the architectural history of Africa, Asia, or Latin America and/or their diasporas.
Education: Within the field of Education, special consideration will be given to candidates whose scholarship focuses on international & comparative education and/or community education.
History: Preference will be given to a historian of Africa and/or African Diaspora, time period and specialization are open.
World Languages, Literatures and Cultures: The Department welcomes applications in the areas of German Studies, Spanish and Latin American Studies, Chinese Studies, and Linguistics, as well as other non-Western languages, literatures and cultures not offered by the Department, with special consideration given to candidates with expertise in French and Francophone Studies.
Politics: We are especially interested in candidates who work in the areas of U.S. Politics and Public Policy. Special consideration will be given to candidates whose work is in primarily in U.S.-focused Ethnic, Race, Social and/or Gender Justice/Studies, Constitutionalism, Transnational and/or Internationalist Politics, and one (or more) of the following policy fields: Immigration, Environmental, Public Health, Housing, Indigenous, and Labor Policy.
Psychology: Area of specialization is open.
Screen Cultures: Area of specialization is open
Theatre Studies: The Theatre Studies area in the Department of Theatre Arts seeks a candidate with an area of specialization in Black and/or Latinx Theatre in the United States. Qualified candidates will be A.B.D. or hold a recently awarded Ph.D. in Theatre Studies, Performance Studies or a related field.
Writing: The Department of Writing welcomes applications in any writing genre, with special consideration given to candidates with expertise in poetry, feature writing, rhetoric/composition, and teaching ESOL.
Ithaca College is committed to building a diverse academic community and encourages members of underrepresented groups to apply. Experience that contributes to the diversity of the college is appreciated.
To Apply:
Interested applicants must apply online at https://www.ithaca.edu/human-resources/prospective-faculty-staff and include (1): unofficial transcripts from an accredited PhD granting institution; (2) a cover letter outlining your teaching philosophy, teaching experience if any, dissertation research and timeline to completion (if applicable) and experience working with underrepresented groups in your teaching and/or research or service.; (3) a CV; (4) one syllabus of a course you propose to teach and (5); name and contact information of candidate's doctoral advisor. The committee will begin reviewing application on November 29th.
Questions about online application should be directed to the Office of Human Resources at (607) 274-8000. Questions about the Diversity Scholars Program should be directed to Belisa González at bgonzalez@ithac.edu or 607-274-3921.
Visa sponsorship is not provided for this position.
Application deadline: 11/29/21
Date posted: 11/22/21