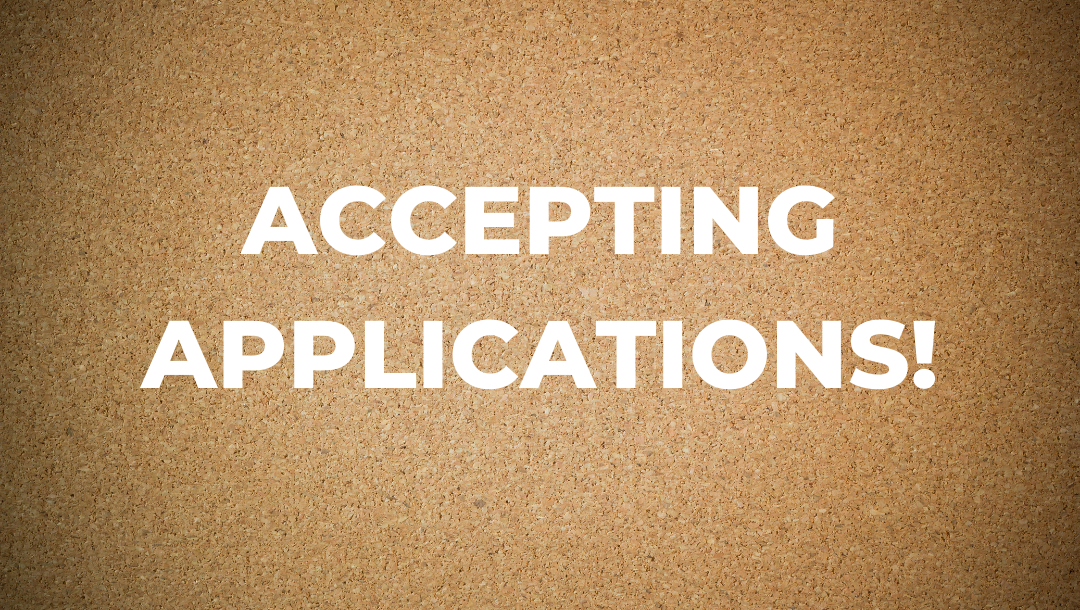 The JAAH Editor Search Committee, chaired by Randal Maurice Jelks, seeks candidates with the following qualifications:
A tenured professor with a strong publication record in the field of African American history.
Prior editorial experience as a member of a scholarly journal's editorial board or guest editor of JAAH, or another scholarly journal or publication.
Institutional support for JAAH including (but not limited to) office space and graduate students or staff assistant(s) to serve as Editorial Assistants for the duration of the editorial appointment (3 -5 years).
Availability of the editor and his or her staff to start during the transition period by working with Editor Pero Dagbovie and his staff at Michigan State University in the Spring/Summer 2023.
The new editor assumes full responsibility effective January 1, 2024.
The Editor's ongoing activities include (but are not limited to):
Assigning submitted papers to the appropriate Associate Editor.
Reading reviews and manuscripts to ensure quality and technical accuracy.
Writing editorial decision letters based on the reviews.
Communicating regularly with the Managing Editor and other staff members to plan future issues, develop the issue cover, and discuss organizational issues.
Deciding which manuscripts will be published.
Nominations package should include the following documents:
Statement of interest including qualifications for the position.
Vision statement for the Journal.
Current curriculum vita.
A letter of financial commitment from his or her department, college, and/or university.
Name and contact information of three references (contacted only if the candidate is selected for an interview). Please send all materials to Randal Maurice Jelks (rmjelks@ku.edu) prior to November 30, 2022.
The decision on the appointment will be made no later than February 2023.
Application deadline: February 1, 2023
Date posted: November 17, 2022