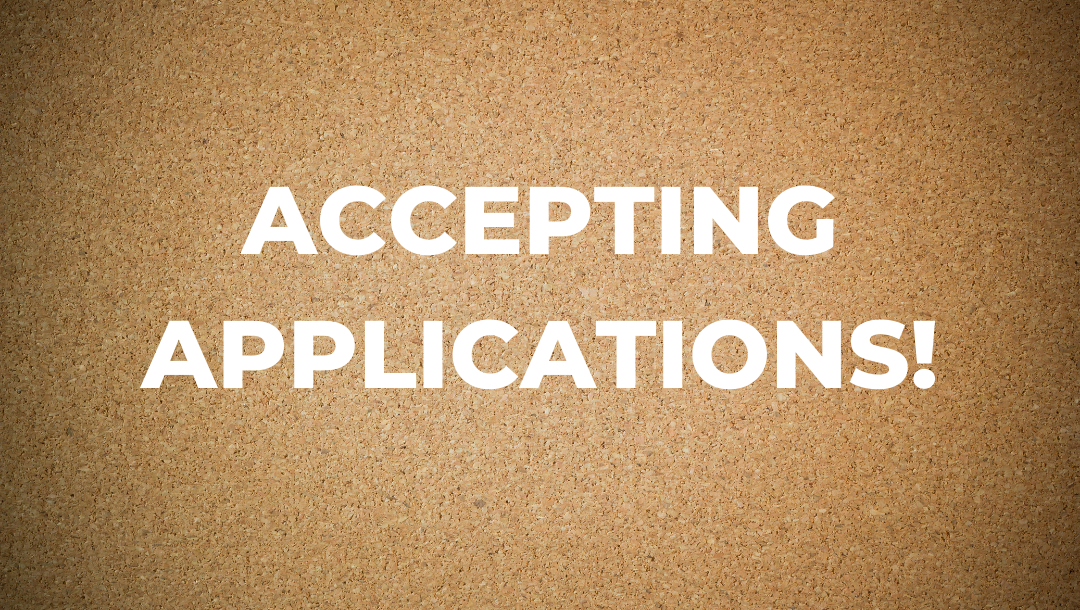 Duties
Uses knowledge of the principles, and practices pertaining to museum education and interpretive practices, with the incorporation of primary sources from the museum's collection in hands-on, inquiry-driven, and object-based learning.
Uses formal learning standards and curricula used in schools, home school programs, parochial school programs, and other educational contexts across the country to design successful educational learning opportunities.
Facilitates inclusive and accessible educational programs that promote diverse voices and experiences.
Develops, coordinates, delivers, and evaluates virtual, on-site, and off-site educational programs, such as student field trips, teacher professional development workshops, and classroom resources, for both PreK–12 learners and their educators.
Requirements
Conditions of Employment
Pass Pre-employment Background Investigation
Complete a Probationary Period
Maintain a Bank Account for Direct Deposit/Electronic Transfer
Conditions of Employment
COVID-19 VACCINATION REQUIREMENTS:
For the latest information on the COVID-19 vaccination requirements and its impact on your application, click on Smithsonian Institution's Frequently Asked Questions.
Qualification requirements must be met within 30 days of the job announcement closing date.
Qualifications
You must meet these Basic Education Requirements:
Degree: that included or was supplemented by major study in education or in a subject-matter field appropriate to the position.
or
Combination of education and experience — courses equivalent to a major in education, or in a subject-matter field appropriate to the position, plus appropriate experience or additional course work that provided knowledge comparable to that normally acquired through the successful completion of the 4-year course of study described above
In addition to the Basic Requirements above you must have the following:
Experience: You may qualify for this position if you have one year of specialized experience equivalent to at least the grade 09 level in the Federal Service or comparable pay band system. For this position Specialized experience is defined as experience having responsibilities delivering educational programs for PreK-12 learners and their educators, such as student field trips, teacher professional development workshops, or classroom resources through at least one of the following three means: virtually, on-site in a museum or off-site in a school or other educational location.
Experience refers to paid and unpaid experience, including volunteer work done through National Service programs (e.g., Peace Corps, AmeriCorps) and other organizations (e.g., professional; philanthropic; religious; spiritual; community, student, social). Volunteer work helps build critical competencies, knowledge, and skills and can provide valuable training and experience that translates directly to paid employment. You will receive credit for all qualifying experience, including volunteer experience.
Part-time and/or unpaid experience related to this position will be considered to determine the total number of years and months of experience. Be sure to note the number of paid or unpaid hours worked each week.
3 years of progressively higher level graduate education leading to a Ph.D. degree or Ph.D. or equivalent doctoral degree
One year of full-time graduate education is considered to be the number of credit hours that the school attended has determined to represent 1 year of full-time study. If that number cannot be obtained from the school, 18 semester hours should be considered an academic year of graduate study. Part-time graduate education is creditable in accordance with its relationship to a year of full-time study at the school attended.
Or a Combination: Education and experience may be combined to meet the basic qualifications. For a full explanation of this option please see the Qualification Standards.
Special Instructions for Foreign Education: If you are qualifying by education and/or you have education completed in a foreign college/university described above, it is your responsibility to provide transcripts and proof of U.S. accreditation for foreign study. For instructions on where to fax these documents, see the "Required Documents" section of this announcement.
Additional information
This position is not included in the bargaining unit.
Please see Benefits at www.sihr.si.edu for a complete description.
Application deadline: March 23, 2022
Date posted: March 10, 2022