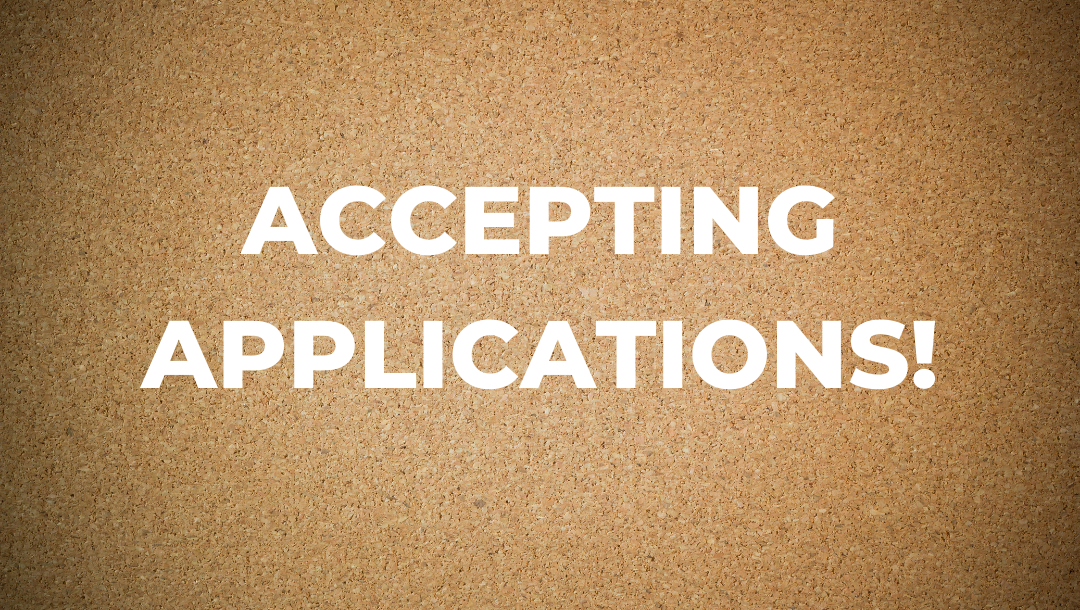 Blackpast.org (https://www.blackpast.org/) is the largest online resource for Information on the history of People of African ancestry around the world. BlackPast is a non-profit organization that provides information to the public. Its nearly 8,000 posts drew six million visitors from around the world in 2020.
Job Description:
As Executive Director (ED) of BlackPast you will lead the organization's strategic planning and manage its day-to-day operations.
You will lead, coach, develop and train an evolving BlackPast team, including hiring staff and consultants as needed with special emphasis on equity, diversity, and inclusion.
You will also supervise the work of BlackPast volunteers.
You will seek partnerships that further the mission of BlackPast and take primary responsibility for fundraising.
You will be responsible for managing the finances of BlackPast and overseeing contracts for maintenance of our online presence.
You will also enhance the organization's public image through your engagement with the community. This will include publication of an annual report, and promoting the organization through the news media, and other community institutions and individuals.
Qualifications:
Qualified candidates should have:
A passion for preserving and sharing African American and global black history to a worldwide audience.
Past success working with a board of directors.
Unwavering commitment to quality programs as well as past success in setting and achieving strategic objectives and managing a budget.
An understanding of marketing, public relations, and fundraising with the ability to engage a wide range of stakeholders and cultures. Overall knowledge of social media platforms and general knowledge of the Internet.
Strong written and verbal communication skills.
Multidisciplinary project skills.
Ability to work effectively in collaboration with diverse groups of people.
A charismatic leader willing to be action-oriented, entrepreneurial, adaptable, and innovative.
Work Location
Residence in the Seattle metropolitan area is preferable but not required.
Salary:
Starting annual salary $80,000.
To apply:
To be considered for this position, please submit a cover letter and resume to BlackPast Board President Jerry Large at jerry@blackpast.org
Application deadline: February 28, 2022
Date posted: January 11, 2022