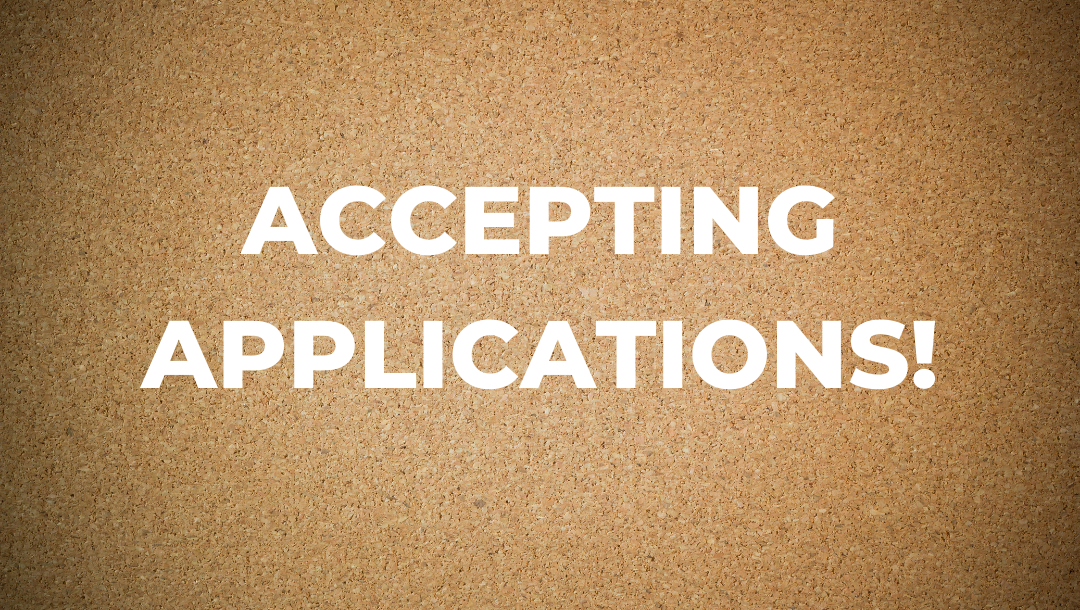 The College of Arts and Sciences at Georgia State University seeks a dynamic leader to serve as the inaugural executive director of its new Center for Studies on Africa and its Diaspora (https://csad.gsu.edu/). Situated in the heart of Atlanta, one of the more diverse and global cities in the nation, Georgia State University is a public research-intensive university with a diverse student body of approximately 54,000 students and a national reputation for student learning, student success, and unparalleled growth of its research profile.
The Center for Studies on Africa and its Diaspora serves as a hub for fostering a dynamic exchange of cultural, scientific, economic, policy, and humanities knowledge between local communities, external partners, and researchers at Georgia State University, and aspires to become a leader and a catalyst for scholarly research, transdisciplinary initiatives, and national and international connections in the southeast and the nation as a whole. For detailed description of duties, please see https://csad.gsu.edu.
To apply, a letter of intent, diversity statement, and CV/résumé should be submitted by October 08, 2021. For more information about this position, please visit https://csad.gsu.edu or email csadsearch@gsu.edu.
Application deadline: October 8, 2021
Date posted: September 20, 2021