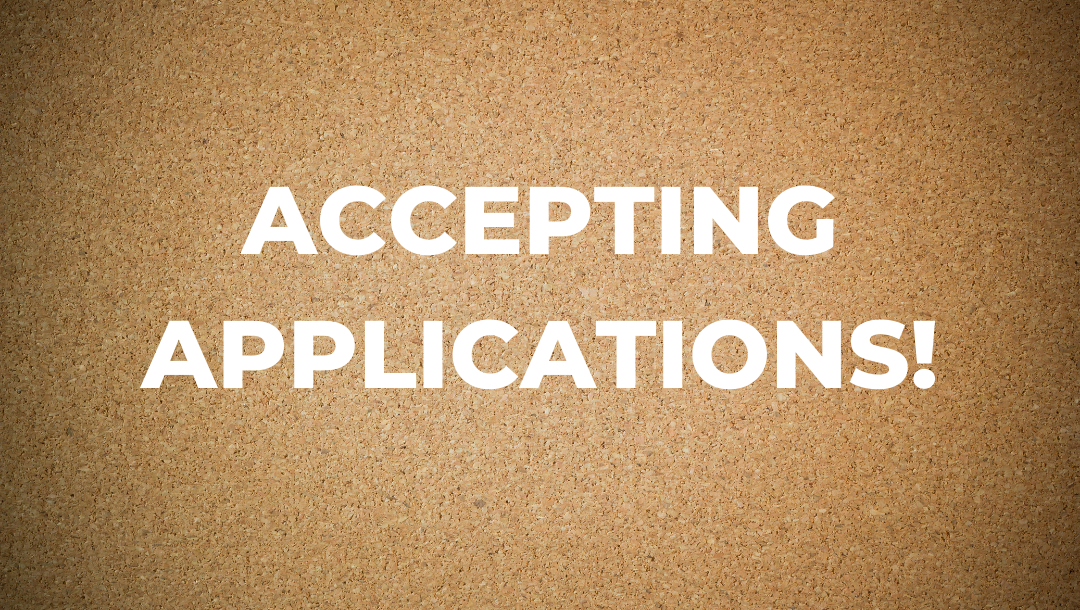 The Jack Hadley Black History Museum ED serves as the chief administrative officer and reports to the Executive Committee of the Board of Directors. The ED works with an operating budget of $320,000 and is charged to manage a capital campaign over $5 million. Overall management includes the historic Imperial Hotel (off-site) and the Perra Bell Library. Salary range: $60,000, plus benefits.
Essential duties:
Management of all full-time and part-time personnel and meeting with and implementing consultants' recommendations.
Assist JHBHM Treasurer and the Finance Committee in creating and managing the budget, preparing financial reports, maintaining all accounting records including accounts receivable and payable, and drafting checks for Treasurer's approval and signature.
Work with Fundraising Committee to design and implement capital campaigns; grow annual giving; conduct membership drives; and obtain individual significant gifts. Write and submit foundation grants.
Work with the Board committee and staff to create and conduct educational programs related to the Museum and its exhibits.
Conduct marketing to provide information to the public about upcoming programs, events, and new exhibits.
Oversight of the Museum's exhibit collections and coordination of producing new exhibits.
Work with a consultant to assist the Board of Directors in developing a strategic plan and its implementation as directed.
Education:
Bachelor's degree in museum studies, history, public administration, or related field of study; Master's degree in these fields, preferred.
Experience in Museum or historical site administration and community relations is required; Excellent oral and written communication skills and comfort with technology is required; Knowledge of regional and African American history is a plus.
Experience: Three years of work experience required, including one year of internships, undergraduate work, or graduate assistantships. Five years of experience and experience working with Black History Museums is preferred.
Send resume and cover letter to: searchjackhadleyblackmuseum@rose.net
Application deadline: December 31, 2021
Date posted: December 9, 2021