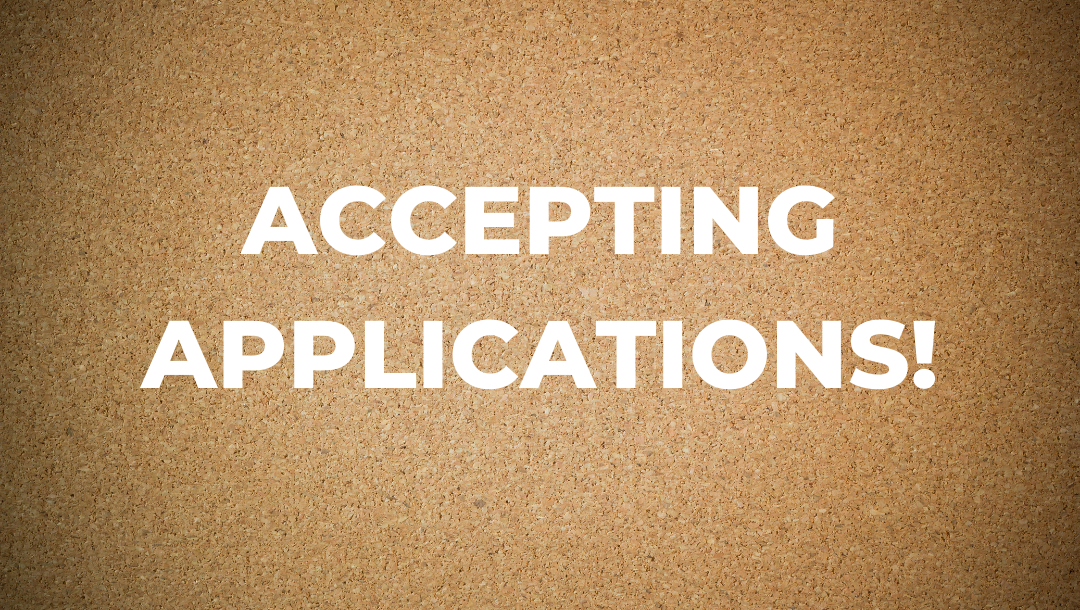 The New Haven Preservation Trust seeks a dynamic individual to advance the mission of the Trust to preserve and sustain New Haven's historic structures and neighborhoods. The Executive Director will lead the Trust's preservation and advocacy efforts, oversee daily operations, and guide fund-raising to promote the excellence of the Trust.
Strong communication skills, a background in preservation and organizational management as well as cultural awareness and a passion for preservation are requirements for this position. The Executive Director reports to the President of the Board. This full-time position is compensated at $60,000 per year with health benefits. All national holidays are observed.
Interested candidates should send a brief resume of experience and background with a short cover letter to nhptsearch@icloud.com.
Application deadline: September 1, 2021
Date Posted: August 8, 2021