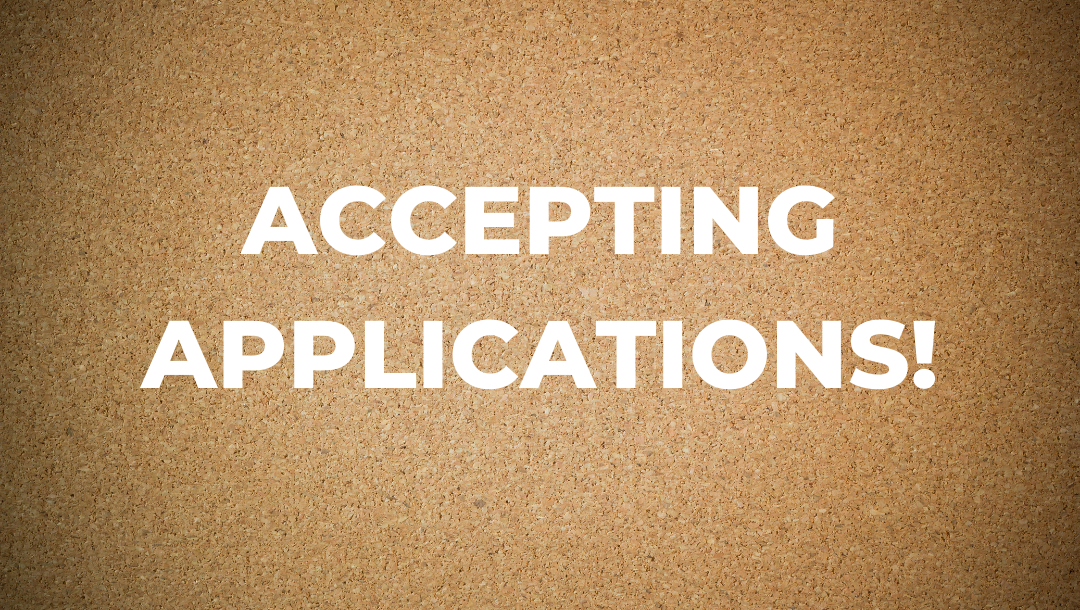 The call for UNFPA's second cohort of Young Professionals from Africa and of African Descent (YPAD) has been re-opened!
The programme is open to qualified candidates who are no older than 32 years of age as of 31 December 2022, who self-identify as a person of African descent or are an African national. The YPAD programme offers an opportunity for selected candidates to gain experience in the UN System and the potential to grow into impactful leadership roles in international development.
In 2022, UNFPA will recruit five young professionals to join the team at the UNFPA headquarters in New York. The young professionals will be offered a competitive salary and benefits package with an initial one-year fixed-term appointment at the P-2 level. More information is available on www.unfpa.org/YPAD
The vacancies for the second cohort are currently available on UNFPA's job site:
We kindly ask for your support in attracting the best qualified candidates by sharing the opportunities above broadly with your local networks, such as universities and community groups, local communication channels, as well as on social media.
Date Posted: July 7, 2022