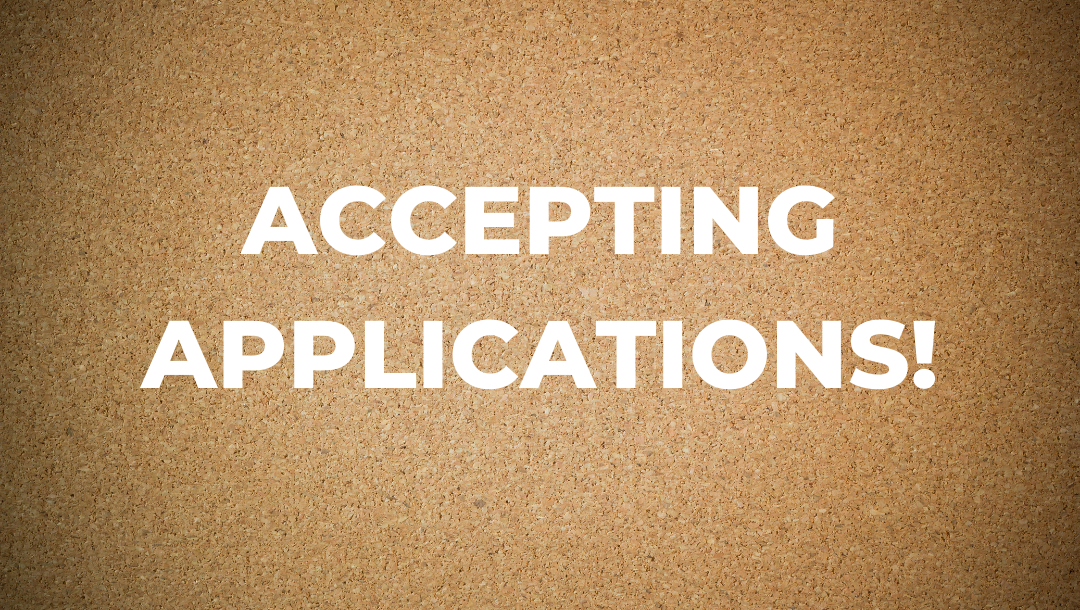 The Freedom Park Manager is responsible for all administrative and operational duties of Freedom Park to include developing and implementing park policies, rules & regulations, schedules, and programs, and managing the Park budget. This position will liaise with various internal and external departments including the NC Freedom Park Board, the African American Heritage Commission, the Department of Administration, and State Capitol Police.
Key Responsibilities:
Develop interpretive programs to engage and educate communities.
Contribute to the development of marketing materials in various formats including print and social media.
Coordinate visits to Freedom Park with schools and local, state, private, and public audiences.
Manage service contracts and agreements.
Manage operating and development budgets.
Application deadline: September 25, 2023