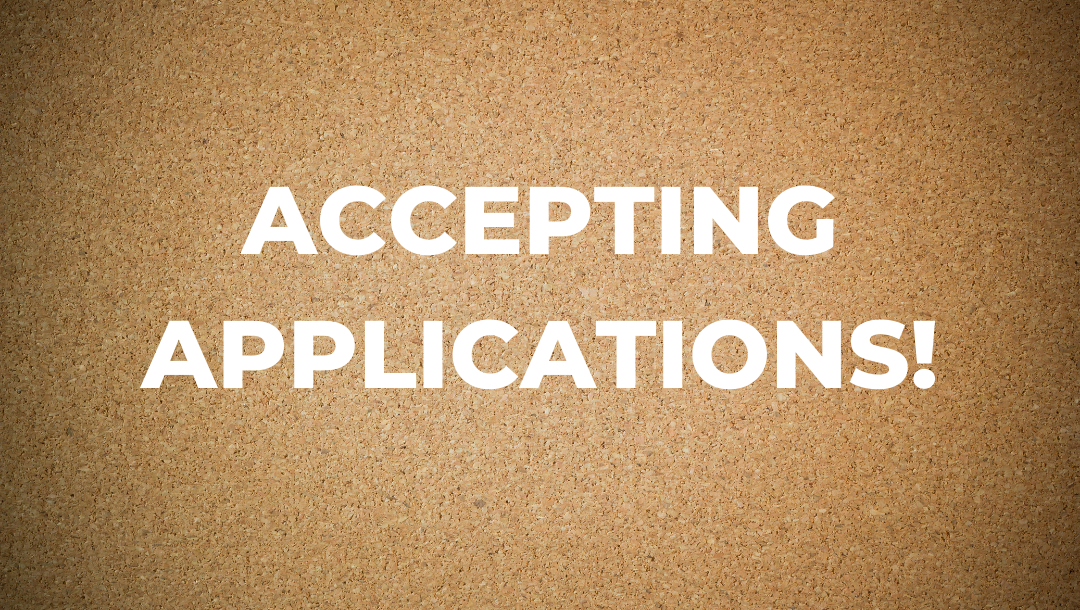 Ancestry, the genealogy company, is looking for freelance writers and historians to help create and review historical content for our website. Most of the content is made up of short (100-word) vignettes describing daily life for African American communities at different times and places in the United States. We also have several Afro-Caribbean communities. Work is entirely remote.
The video on this page will give you more background on the project: https://tinyurl.com/ms53amhx
If you are interested, please send a CV and writing sample to prawlins@ancestry.com or ssnow@ancestry.com.
Application deadline: September 30, 2022
Date posted: June 9, 2022